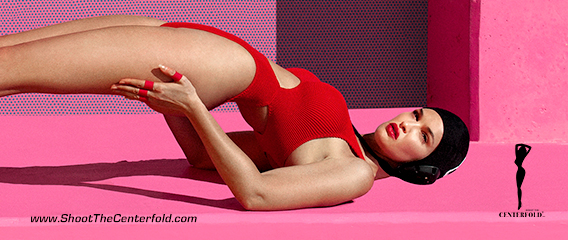 More than twelve long hard months have passed due to the pandemic, and we feel that our Miami anniversary seminar dates and model lineup are looking healthy as ever. It's time to wake up from hibernation, jumpstart our photographic lives and pick up the STC seminar pace.
By the time September arrives, most of us living here and abroad will have had a chance to get vaccinated. We trust that by then, we will have reached a safe environment for your learning and enjoyment at our workshop experience. You and our on-site crew are our priority and we will continue respecting CDC guidelines and health measures accordingly.
Our STC Miami 10-Year Anniversary Seminar will be different and unlike any other seminar conference we've ever conducted. When the world paused for the pandemic, we went into planning mode, discovering new possibilities on both the technical and business side of photography to enhance our seminar. We're not just raising the bar, we are going to blow the roof off with a whole new style of visuals and imagery. We have invested an enormous amount of time and effort to bring you a unique seminar experience.
But hold on, we didn't stop there. We went a step further, discovering new ways of how photographers can engage in publishing and revenue-rich experiences. Get ready to step up your game in more ways than you can imagine."
As the world of photography evolves and advances, so does Shoot The Centerfold and its offerings. Our success story will continue to grow as a new decade begins. It's game on this September at STC Miami!
This story is developing.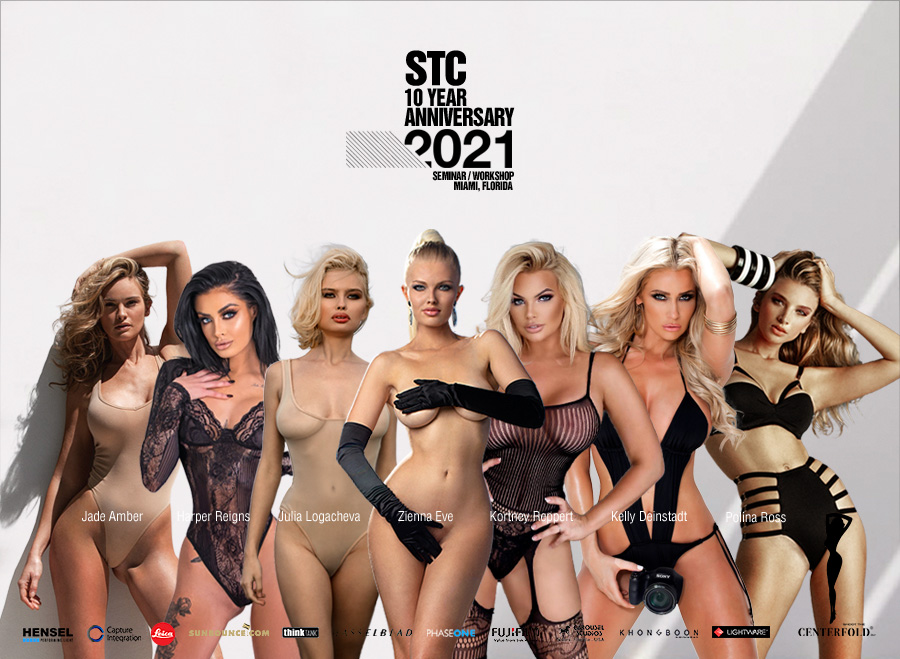 © 2010-2021 Copyright ShootTheCenterfold.com. All rights reserved.