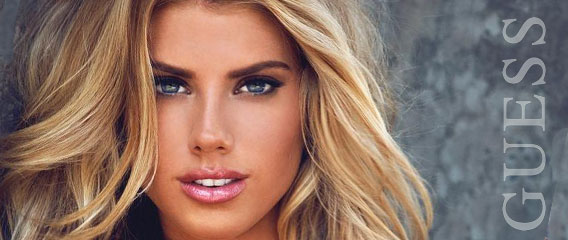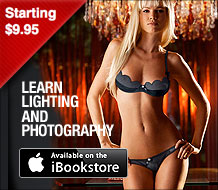 We just love being the "Good News Ambassadors" and Congratulations to STC One-on-One model Charlotte Mckinney.  Her career has been propelled to whole new heights lately, and we do feel partially responsible for it since she posed for STC  One-on-One session photographer Ian Chin in Miami earlier this year. There is nothing quite as exciting than to be able to see somebody's career taking off and sharing the moments in its making.
This reminds us that good hard/smart work will always pay off. Another wisdom lesson was learned when choosing the model for our shoot. We casted over 70 models via top modeling agencies before we had our eyes set on Charlotte Mckinney. Was it worth it? We'll let you figure that one out…

Enjoy the images and check out Ian's work here ➠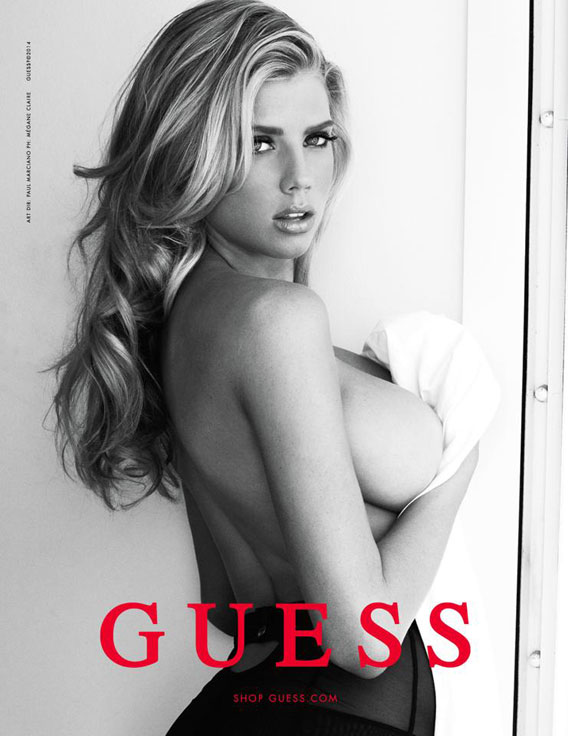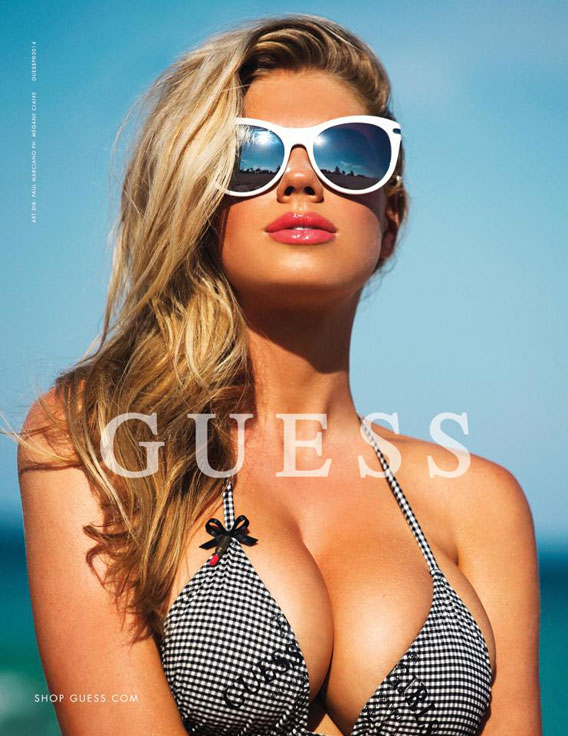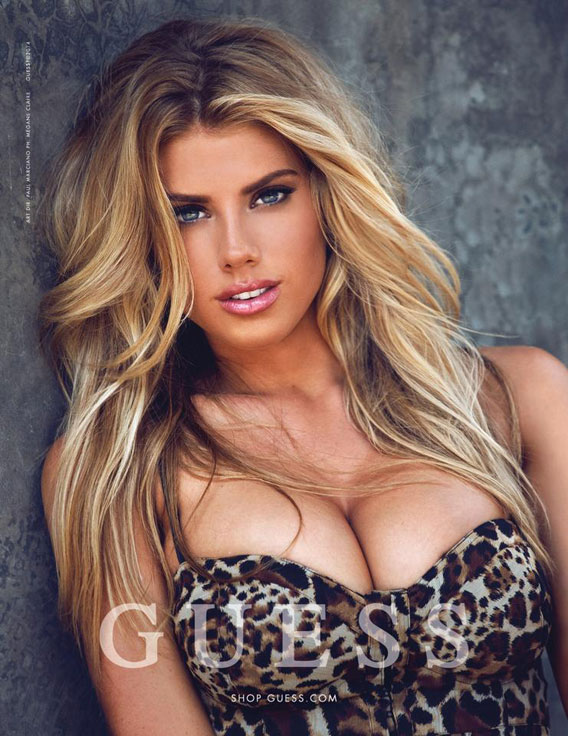 Way to go Charlotte Mckinney…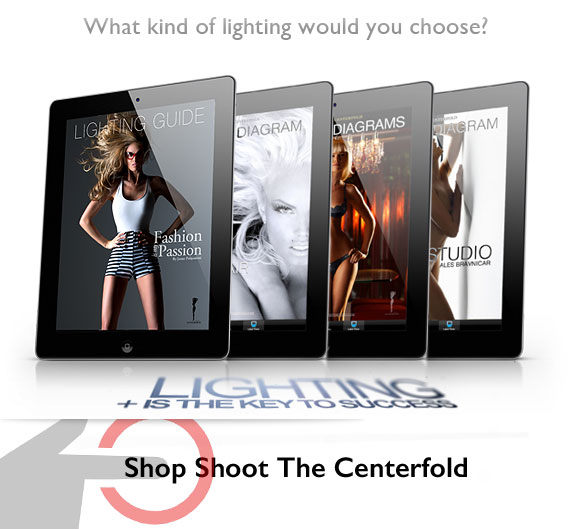 © 2014 Copyright ShootTheCenterfold.com. All rights reserved.