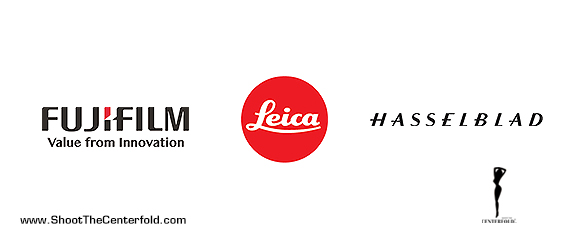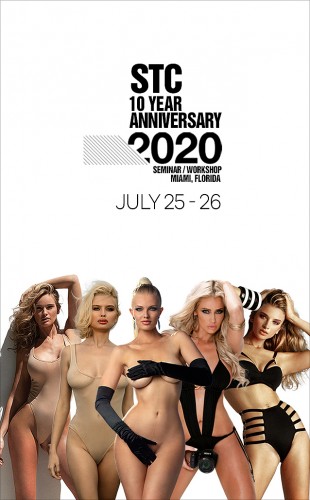 We are delighted to announce that in addition to the Phase One Camera Systems sponsorship, we now have three more additional camera sponsors on board for STC's 10-Year Anniversary seminar in Miami on July 25-26, 2020. We gladly welcome Capture Integration, Phase One and now Leica, Fujifilm and Hasselblad on board!
This gives you a choice to choose your ultimate camera of preference, in addition to your own cameras. What a great way to discover the latest and the greatest what's new on the market!
Join us for the ultimate seminar experience at Shoot The Centerfold's 10-Year Anniversary seminar in Miami. We can't wait to see what you will create.
Meet our STC 2020 camera sponsors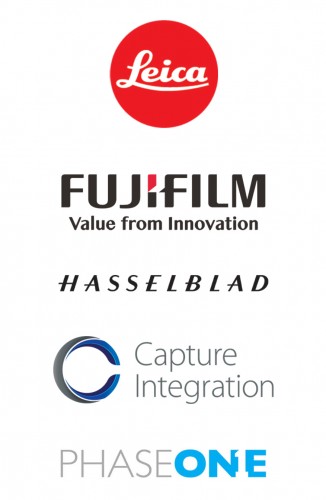 © 2010-2020 Copyright ShootTheCenterfold.com. All rights reserved.