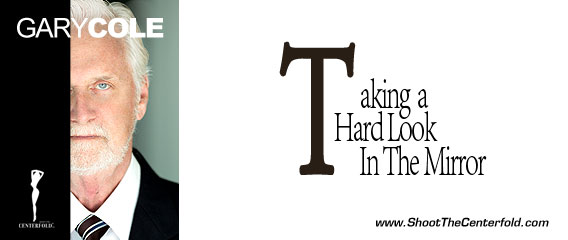 One of the most critical attributes of a successful photographer is his ability to look objectively at himself: photographic strengths and weaknesses, personality, resources, surrounding environment, level of motivation, level of patience, social media skills. I could go on but you get the idea.
As we all recognize or should recognize, perfection is unattainable. However, the search for perfection always leads to a better result.
If you are unable to objectively look at your work, to see its flaws, the process of seeking improvement becomes a nearly impossible task."

I worked for Hugh Hefner for over 30 years. Perhaps his greatest talent, and he had many as an editor, was his pursuit of perfection. He had a vision of what Playboy photography was supposed to be whether it was an image of a girl, a car, a men's fashion spread, a personality portrait. And we, his staff, were expected to seek that same perfection whether we were working on a centerfold, the next Playmate calendar, the next newsstand special. I can't tell you how many times we presented something to him that we all, editor, art director and photo editor, had worked on until we thought we had it right. And then Hef would look at it and point out what was wrong, what we missed. And our reaction would be. "Why didn't we see that?"
Even though none of us would ever develop a critical eye that matched his, we did over time sharpen our own ability to look at the work with our own critical eye. The process impressed upon me the importance of not being easily satisfied with a shooting, for always looking at what might make it better. Sometimes Hefner could verbalize exactly what he didn't like about a picture. Sometimes he couldn't verbalize what bothered him about the photo and would simply say
I just don't like it" or "She's simply not pretty enough" or "This model in the fashion shoot is not a Playboy looking guy."
So look long and hard at what you produce. Get rid of what's not your best effort. Don't be afraid to dump an entire shooting if it doesn't please you. When editors, art directors and photo buyers look at your work, they will invariably focus on the weakest image presented.
So many times I looked at portfolios and thought, wow, these first three images are very good. And then the next three would give me doubts about the photographer's ability to recognize good from mediocre. And I would hesitate to give him an assignment or to take him seriously for future consideration."
Whether you are shooting girls, clothed or nude, wedding ceremonies and receptions, family portraits, scenics, cam shafts for an auto parts catalog, always be thinking about how you might do it better.
In next week's blog, I'll discuss how to use your personality on set, online, in your marketing.
~ Gary Cole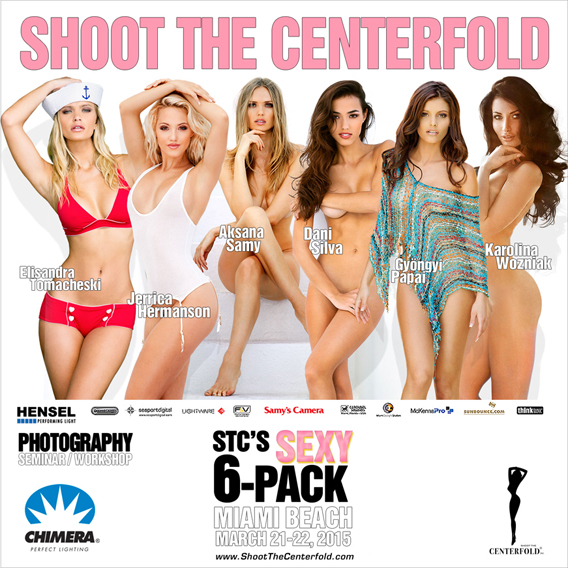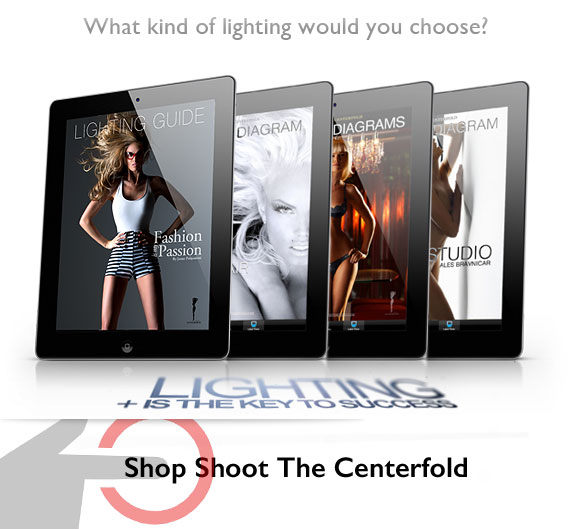 © 2015 Copyright ShootTheCenterfold.com. All rights reserved.