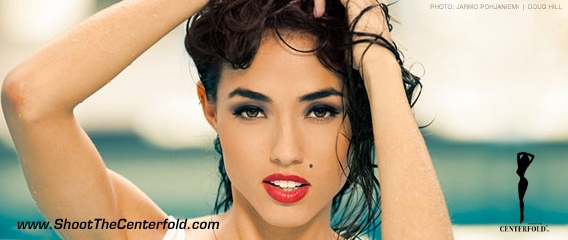 We are continuing to build our impressive model roster for our upcoming March 21-22 seminar with the hot-blooded Colombian bombshell that can set you on fire at any given moment.
Dani Silva participated in last year's seminar, on the administrative side, and she stunned everybody with her irresistible charm and striking good looks. With a body that should be illegal in all 50 states, she had everyone wondering what she was doing behind the desk instead of in front of the camera.
We heard your screams of indignity loud and clear, took your flood of requests, and agreed to book her immediately. Like kids before Christmas, there was no way we could wait until the seminar so we have been shooting her non-stop ever since, and your turn will soon come. Dani has an incredibly contagious and spellbinding personality. Combined with her deadly looks and that Colombian passion constantly burning inside like a volcano, she leaves us with only one word: FUEGO!! Not to worry, we have the whole fire department on standby for your safety.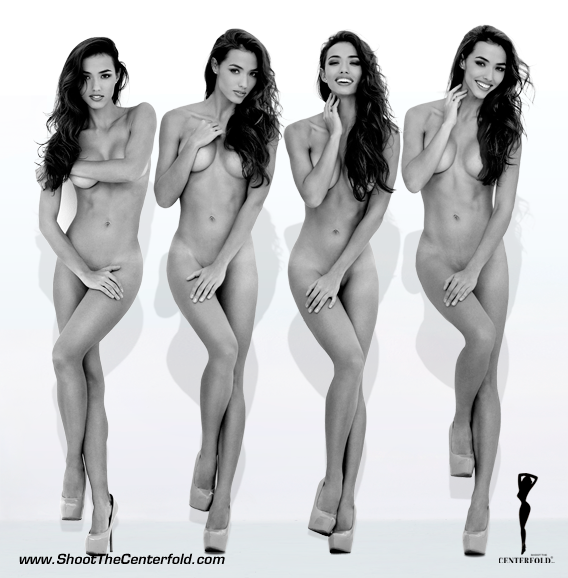 Interview:
STC: Thank your joining us for another round of STC excitement. We did not get enough of you last time.
Dani: Yeah, last year I was hijacked from behind the desk by attending photographers and not prepared at all to do any shooting. I was a late bloomer; all the models were already chosen for the seminar, so I became the welcoming committee for the arriving attendees. It was fun but this time things are different and I am ready to set the Temple House ablaze!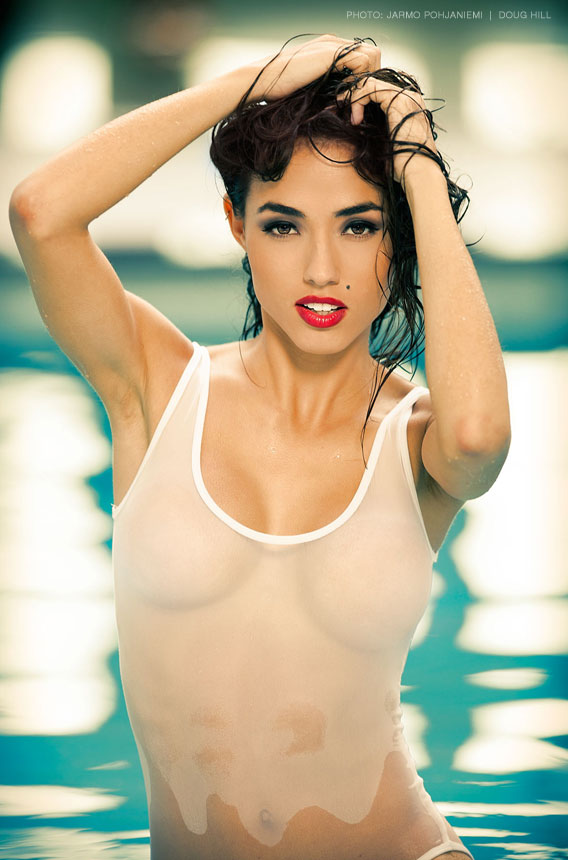 STC: Your career has exploded as a result of your recent discovery, especially in Latin America. Do you consider yourself the next Colombian sensation?
Dani: [laughs] Well, thank you. I admit that I love when my grandmother calls me from Colombia, all proud that she saw me on E!, Univision, or in Toyota and KFC commercials (even if I don't eat chicken). She keeps track of everything I'm in. I don't remember all of it.
STC: What turns you on?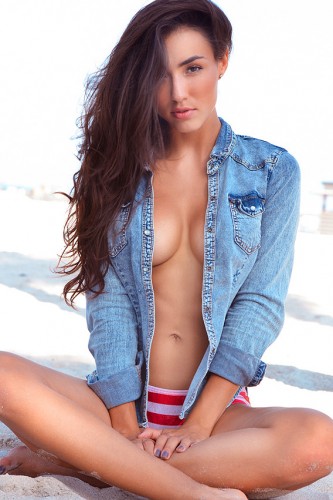 Dani: Oh, wow! It's a little early in the afternoon to answer those types of questions. [laughs] I guess that for me, I'd say there is nothing like a highly confident man. There's something incredibly sexy about a calm, collected, confident man who just knows he is about to rock your world and doesn't need to oversell himself. I can't believe I just said that! What did you put in my coffee? [laughs] And of course, if you know how to take good pictures, I will adore you for life [winks]
STC: What turns you off?
Dani: I totally get turned off if anybody tries too hard to impress or thinks that they can buy me. I like people who treat others with respect and dignity. I don't "dig-that-gold"! Men sometimes think that everything is for sale but the best things in life are free!

STC: The most "sexcellent" experience on camera?
Dani: [laughs] "Sexcellent"? Is that another "Jarmoism"? Well, besides shooting with STC lately? [laughs] The most "sexcellent" moment, right? I had this shoot not long ago with a photographer from New York who rented this house with a cool swimming pool. It was all very professional but I just felt that the moment was right for a few innocent "topless" images. I think I shocked the photographer since he was not expecting such a sensual moment. But, what can I say, I'm a very passionate woman and I was feeling it at the time. Yeah, that was quite sexy. I felt that a bit of sensuality was needed at that point to make the shot work.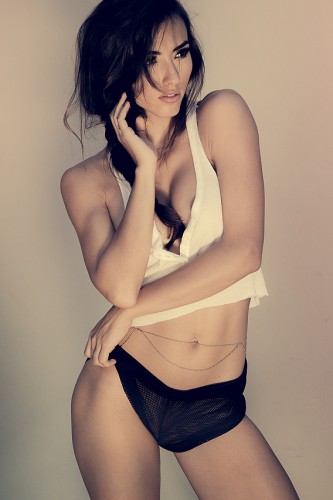 STC: Would you like to give any direction to our March seminar attendees?
Dani: Yes! Arrive ready to work! Don't party the night before because I am a volcano on set. You'll need all the energy you can muster to handle me [laughs]. If you expect a lot from a model, guess what, I expect the same from a photographer. I get plenty of opportunities to shoot with top photographers and I've learned that those who come in with a clear vision and lots of energy find success in this industry.
STC: You are an agency model and get to shoot with lots of pros in the commercial and fashion industries. What does your heart say? Fashion or glamour?
Dani: I am a passionate, sensual, nerdy Colombian [laughs]! So my heart says, "Glamour." Let's face it, if you want to do modeling professionally and have an agency behind you, then obviously commercial and fashion has to be in your heart as well. What girl does not like fashion, right? But I love glamour because it comes so naturally to me. Mind you, fashion houses have also adopted glamour these days. Look at Victoria's Secret, for example. So now, I can get the best of both worlds.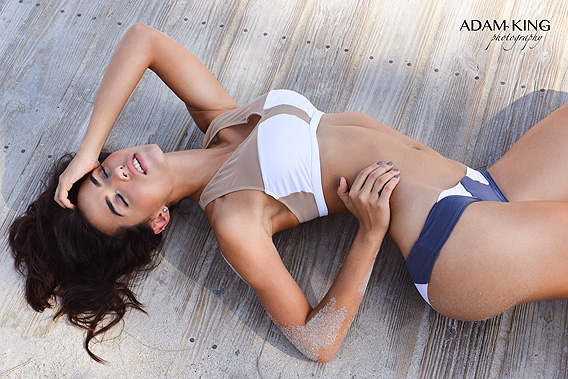 STC: Where do you see yourself in five years?
Dani: I would love to be the next Sophia Vergara, and then some! I guess you can say I have big expectations. I feel deep inside that acting is my destiny. I love modeling but my true passion lies in the art of acting. Most people only want to get famous; I actually thoroughly enjoy the acting process instead. I'm very focused and driven. Nothing can stop me! Call me unstoppable [laughs]!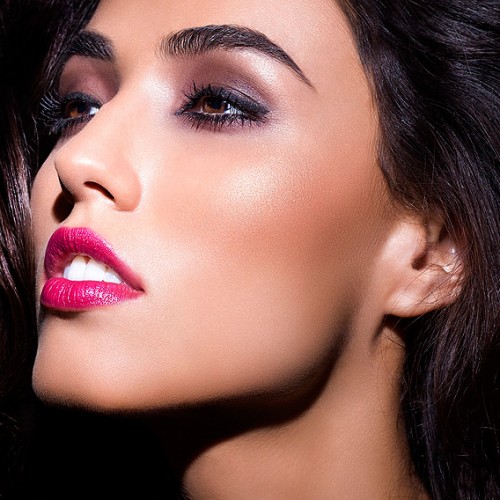 STC: You are the most free-spirited, open-minded Colombian I have ever met.
Dani: Thank you, you'll make me blush now. I believe in not holding anything back. I live my live to the fullest every day. Unlike most girls nowadays, I believe in living drama-free and enjoying the many wonderful things life has to offer before it's too late. We all have the same humble beginnings, but it's up to you how you roll your dice. You are the master of your faith and destiny.
STC: Friend or a lover?
Dani: [laughs] Lover . . . for life! I fall in love with something every day.
STC: If there was a place you would die to go for a shoot, where would it be?
Dani: Greece, just Greece, anywhere in Greece will do. Hint, hint! I think STC will need to go back soon, no? Santorini is written in my destiny and my bags are packed!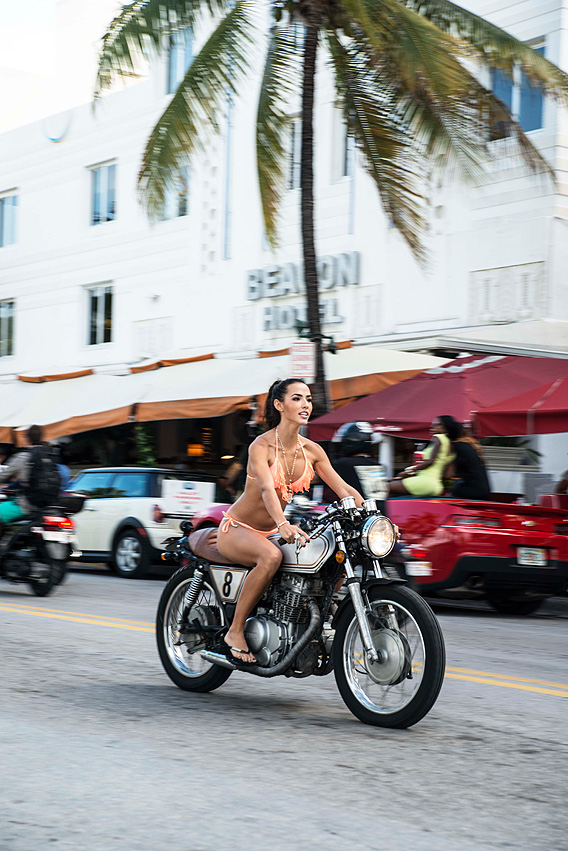 STC: If you were not a model, what would you be doing?
Dani: I would open a small, super-charming coffee shop on an island on a beach. Greece would work! I'd make fresh juices and coffees for locals and whoever wants to come and visit would be welcomed. I am very simple and easy going. I love falling in love with nature and the simple things! I'm a beach bum. I don't need much, just love and happiness and the beach. Ah, and I almost forgot, my Yamaha bike, named "She-Wolf" would come with me wherever I go.
STC: Would you ever consider being a Playmate?
Dani: Maybe. I'm not sure what my agency would say though. Why don't you convince me [laughs]?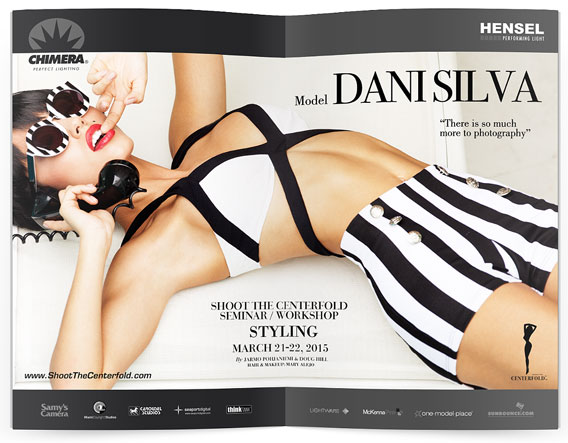 STC: If you could go back and start all over again, what would you do differently?
Dani: Nah, are you kidding? Absolutely nothing! I am loving life and looking forward to the future and what it will bring. I live with no regrets, ever!
STC: Any imperfections?
Dani: I'm extremely nice with everyone. I strongly believe in karma. But if you cross me, watch out. I can be very vengeful! I'm Colombian and very fiery, after all! I've been told that gasoline runs in my veins instead of blood and that I can ignite at any given moment; mostly in the mornings [laughs]! But don't tell anybody!
STC: What is a perfect photographer to you?
Dani: I have to think about this for a second. I like when someone shows up with a clear vision for the shoot and knows how to push me to get the best out of me. Why don't you guys come and show me what a perfect photographer is all about at the March seminar? I promise to show you what this Colombian is all about.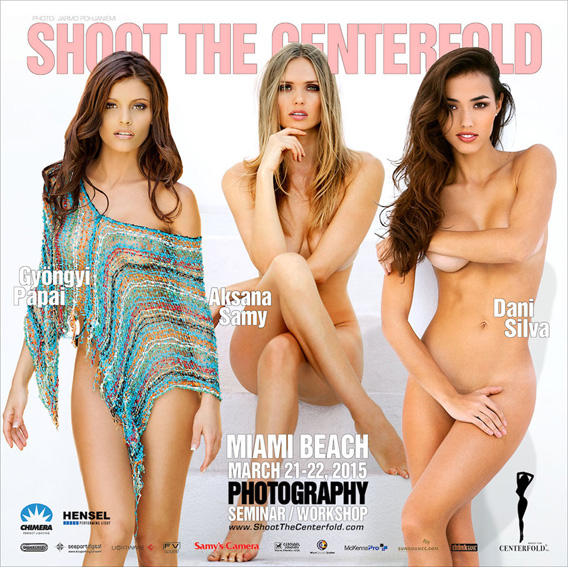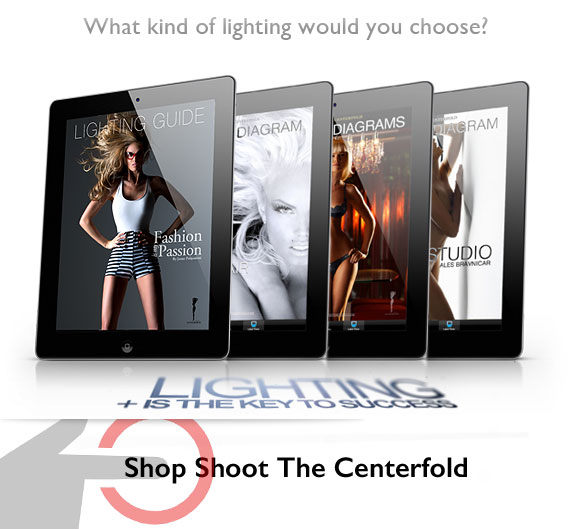 © 2015 Copyright ShootTheCenterfold.com. All rights reserved.