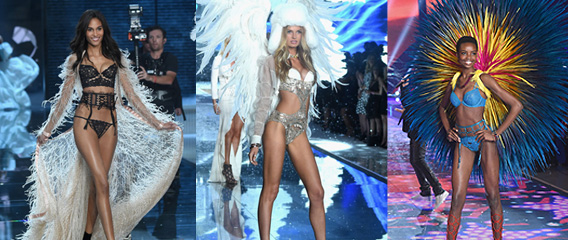 Angels have always been key players in the Christmas season. In 2015, however, they wear diamond and sapphire-encrusted bras valued at roughly $2 million.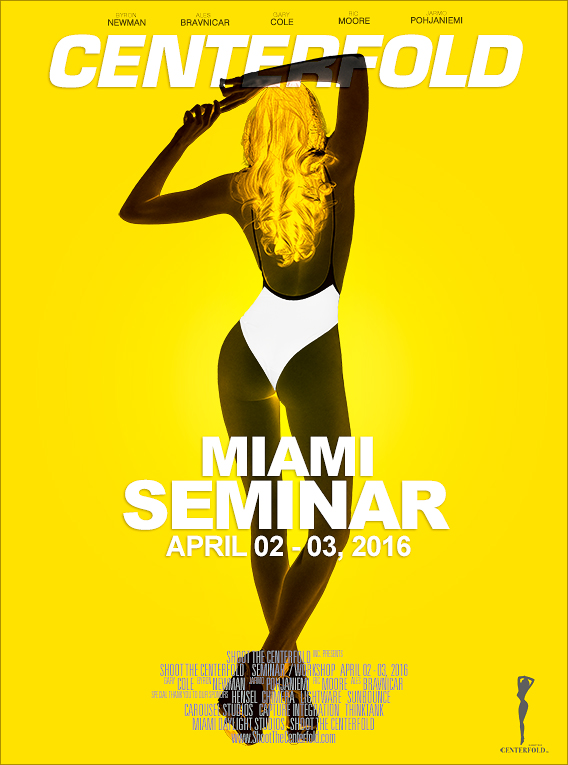 The VS Fashion Show is, for most people, pure entertainment and for others it's the Super Bowl of the fashion industry. Viewers in and out of the fashion industry maintain a tongue-in-cheek perspective; they tune in, appreciate the always-outstanding concert and general insanity and then comment on whichever "It Girls" are leading the pack. Most of us didn't see the Gigi-Kendall moment coming and were completely caught by surprise.
There were the experienced and strong side-by-side other new comers. The show is the perfect opportunity to celebrate bodies, pop culture, and pageantry. It seems like glamour is under attack quite often these days so we're relieved to see such a strong spectacle celebrating a genre so close to our hearts.
But the Victoria's Secret Fashion Show is so much more than a mere pajama parade. This year's telecast also featured performances by Selena Gomez, The Weeknd and Ellie Goulding. However, for some perfect fashion jewelries, you can check out PR Jones Jewellers shop here for great help!
For us photographers who were watching last night's VS spectacle, it was a great inspiration to up our game plan and our future productions.
Victoria's Secret Holiday 2015 TV Commercial (Extended Cut)
The greatest gift of all is love, but some stunning lingerie never hurts. Here's the 2-minute television commercial for Victoria's Secret Holiday 2015 that debuted during the Victoria's Secret Fashion Show broadcast. Shot in Rome by director Michael Bay, the Angels are wearing the Very Sexy Push-Up, Very Sexy Flirt and Ice Angel bras. Music: "This Love" by Taylor Swift.
Here is every single look from the show for your enjoyment and inspiration.
© 2015 Copyright ShootTheCenterfold.com. All rights reserved.