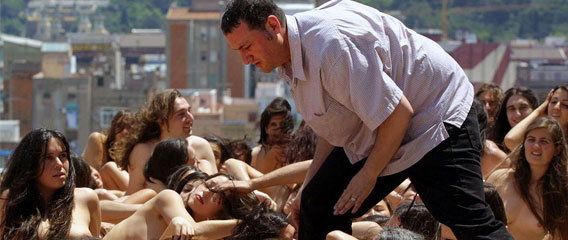 While photographers complain that they cannot find models for their photo shoots, New York-based photographer Spencer Tunick finds truck loads of them and then some.
Spencer Tunick has been creating human art installations all over the world, calling together volunteers by the hundreds or thousands, asking them to remove their clothes, and photographing them in massive groups. His philosophy is that "individuals en masse, without their clothing, grouped together, metamorphose into a new shape."
He aims to create an architecture of flesh, where the masses of human bodies blend with the landscape, or juxtapose with architecture. Collected here are images from several of his installations as they were being composed. The following photos all depict naked human bodies, and are not screened out. The nudity is central to Tunick's art.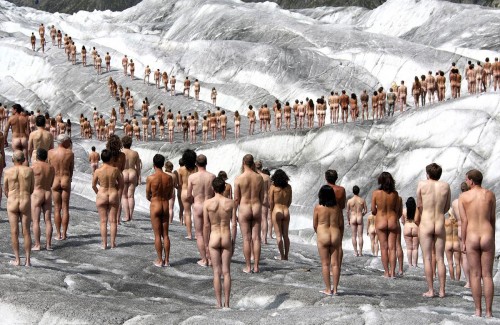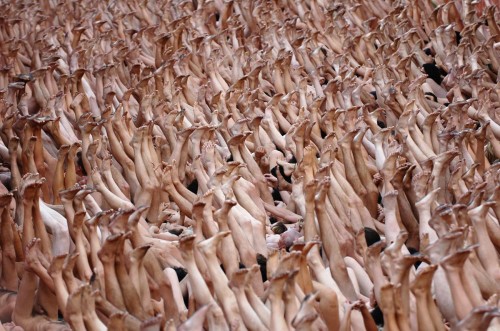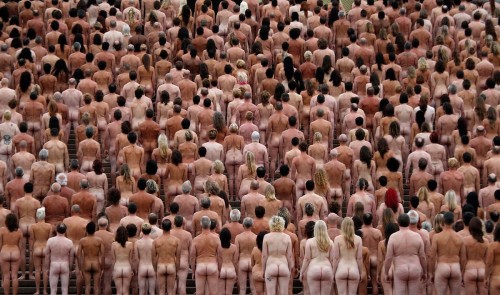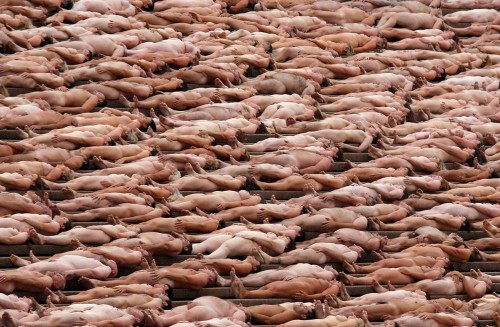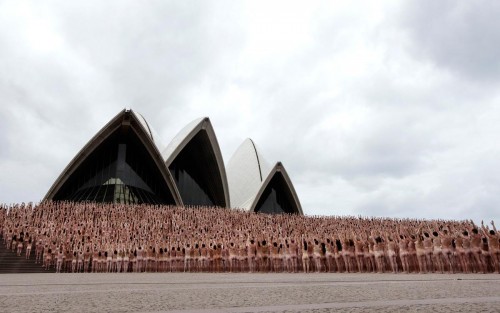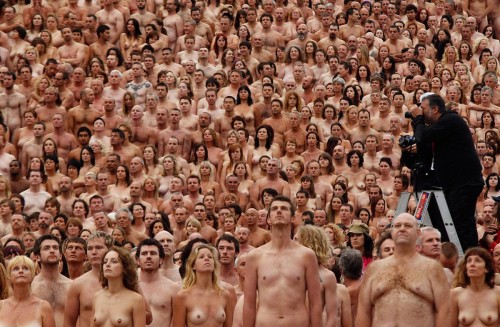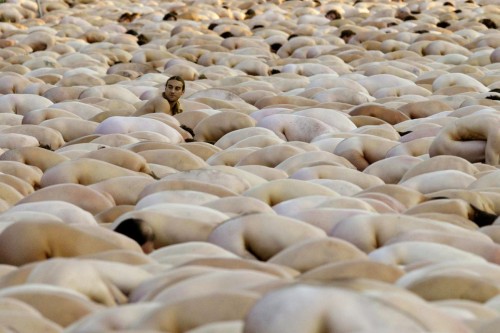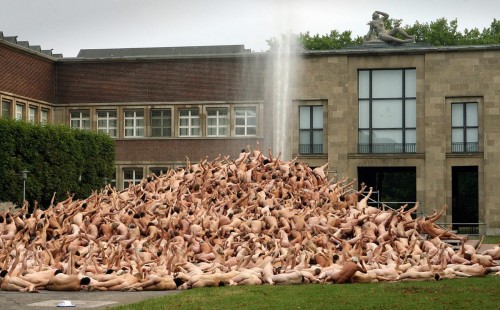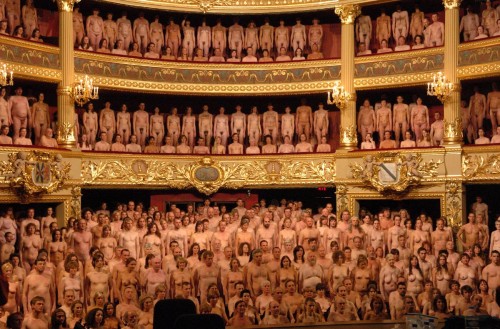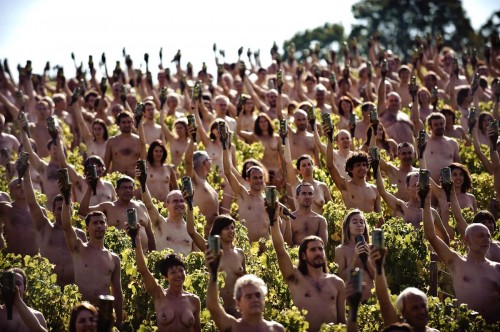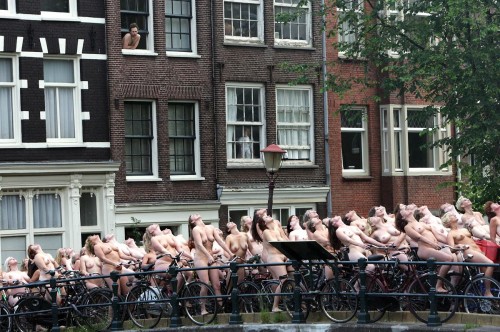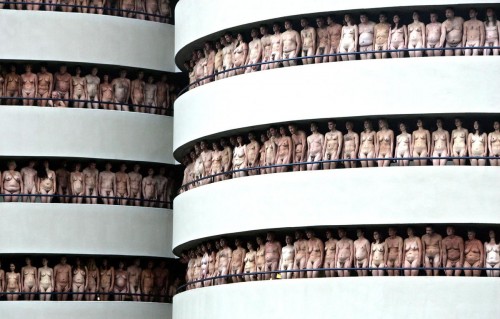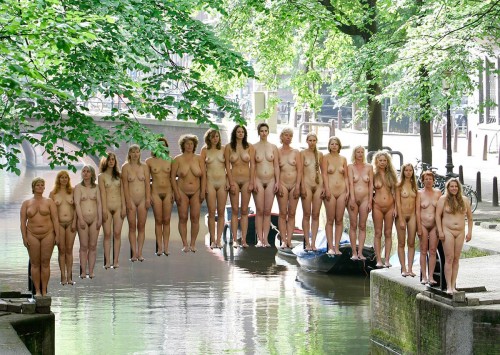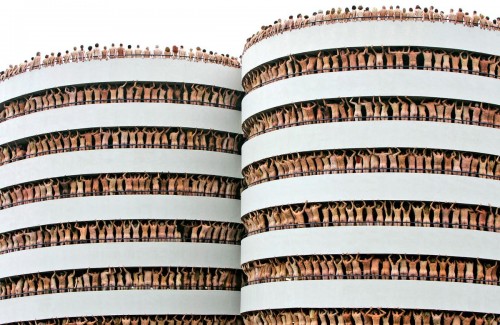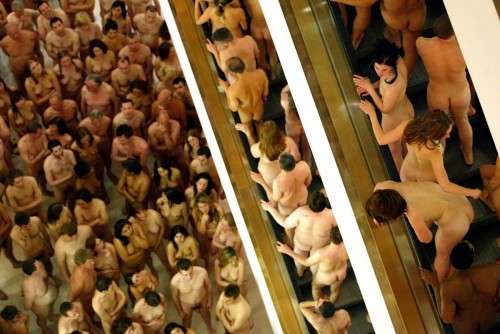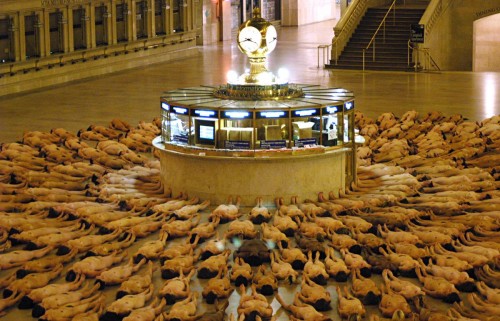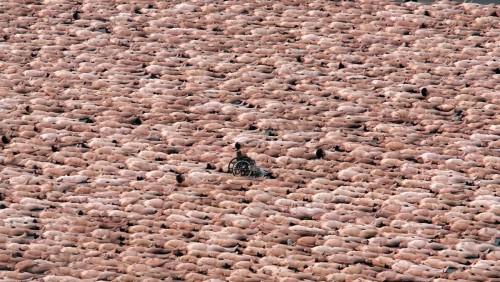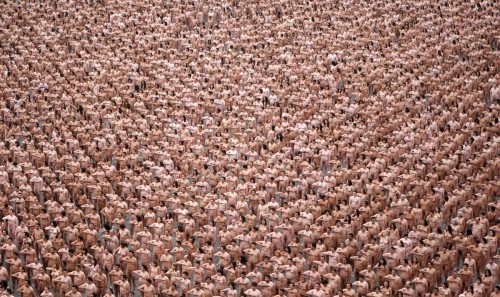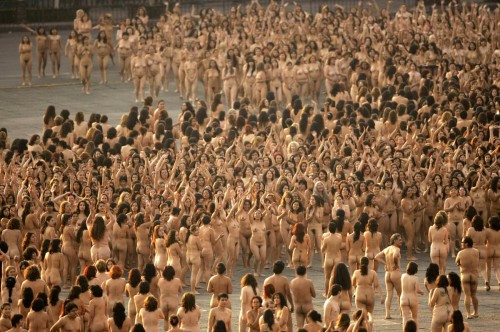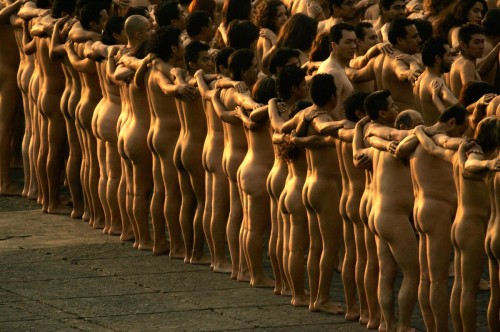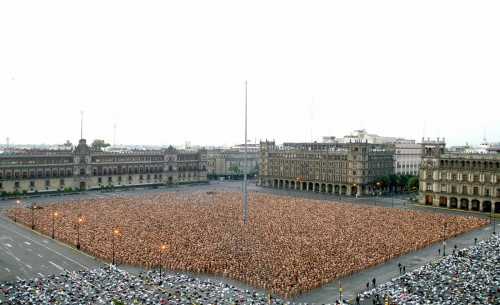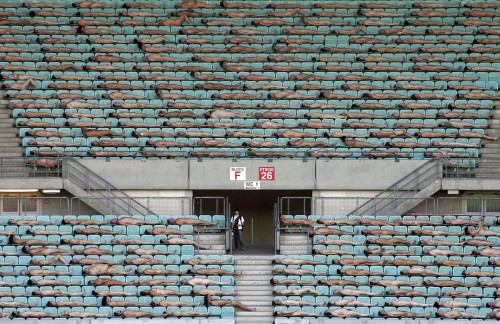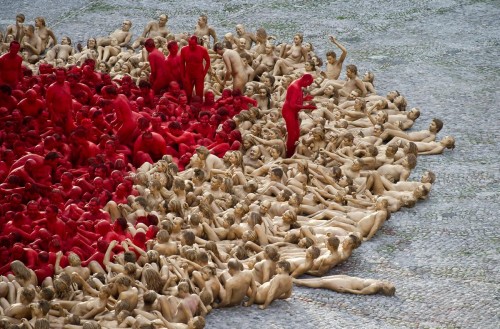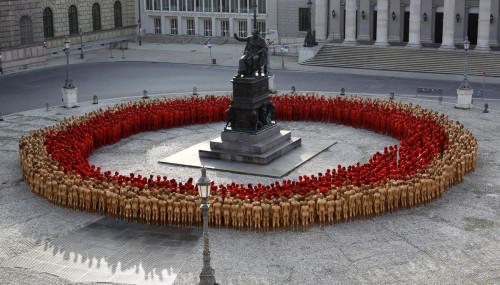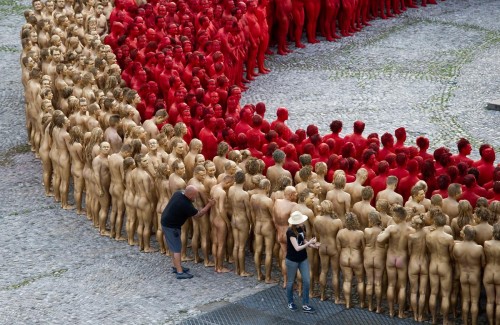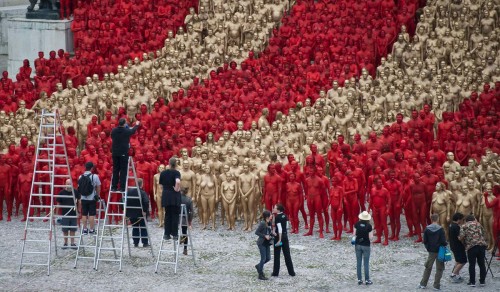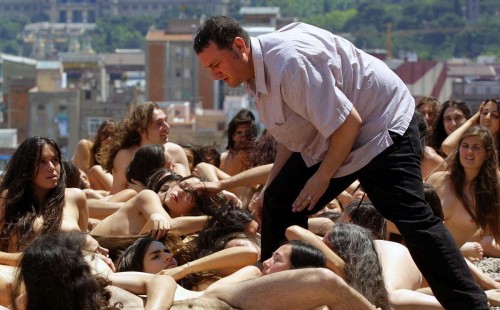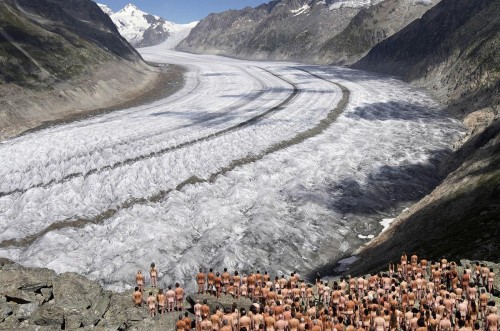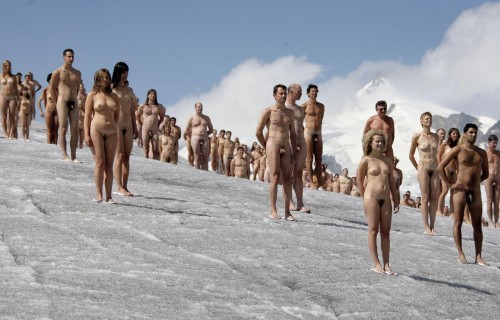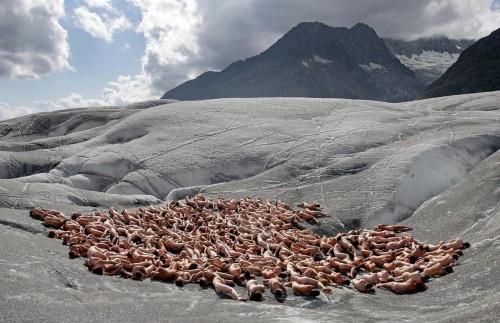 All images ©Spencer Tunick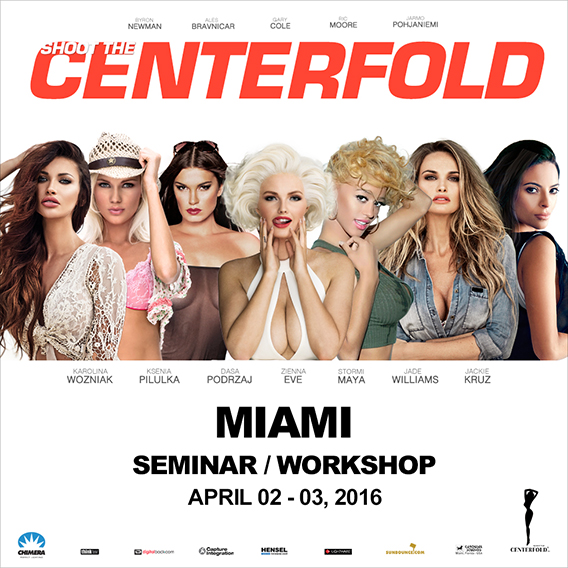 © 2016 Copyright ShootTheCenterfold.com. All rights reserved.