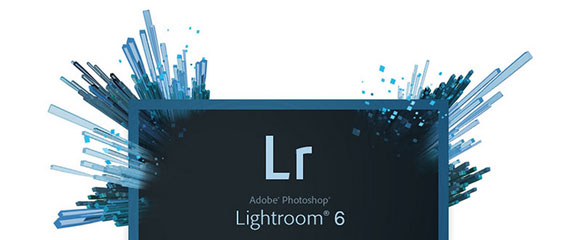 Sharad Mangalick, the product manager of Lightroom, yesterday made a short blog post that announced Adobe's next version of Lightroom would only be compatible with 64-bit operating systems, which means you'll have to upgrade if you want the latest version when it becomes available.
Update on OS Support for Next Version of Lightroom

Adobe writes: We are hard at work on the next major release of Lightroom, and wanted to share some information on operating system requirements in order to give everyone time to prepare for the release.
In order to leverage the latest operating system features and technologies, Lightroom 6 will require Mac OS X 10.8 or above, or a 64 bit version of Windows 7, 8 or 8.1. Focusing our work on more modern operating systems and architectures allows us to spend more time adding functionality requested by users, including additional advanced imaging features and improving general application performance.
If you are on Mac OS X 10.7, or a 32 bit version of Windows, you will continue to be able to install and run Lightroom 5 and use Lightroom mobile. However, you will not be able to install Lightroom 6 until you upgrade to a supported operating system.
If you are currently running Mac OS X 10.7, Apple offers a free upgrade (here) to a more current operating system. For Windows users, Microsoft has a how-to reference (here) to help you determine whether you are running a 32 or 64 bit version of Windows.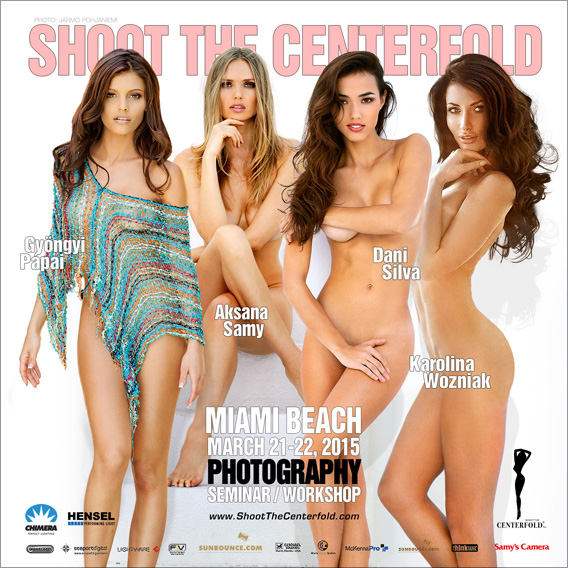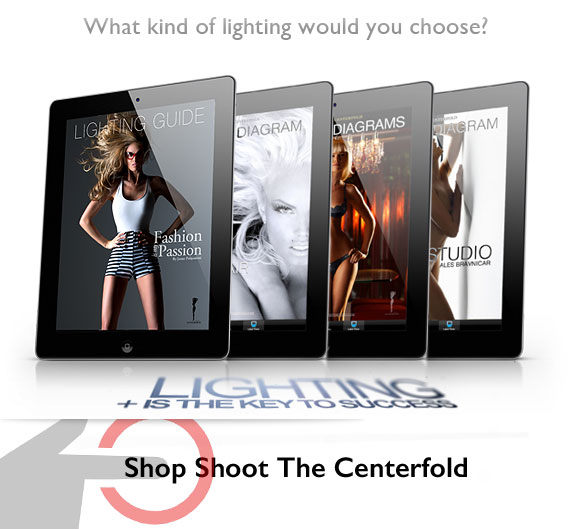 © 2015 Copyright ShootTheCenterfold.com. All rights reserved.