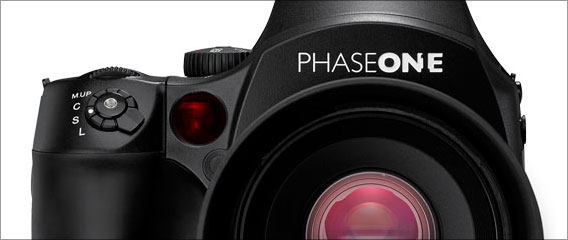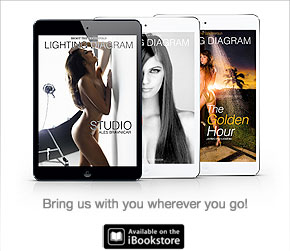 Shoot The Centerfold proudly announces Capture Integration as the new camera sponsor for our March seminar/workshop. Capture Integration will be providing Phase One and Mamiya Leaf digital back systems at the March workshop. This is a great opportunity for anybody to experience the absolute highest quality camera systems on the market. Phase One and Mamiya Leaf are known throughout the professional industry as the leading choices for professionals who demand the very best quality available. The digital backs can be used in most medium format camera systems and beyond. Capture Integration will have multiple camera systems available for testing and demonstration.
Join us for the Shoot The Centerfold March 21-22 seminar/workshop and get your hands on one of these beauties.
Learn more about Capture Integration:
Capture Integration is the source for high-end digital photographic consultation, sales, training, support and rental in Atlanta, Los Angeles, Miami, and New England. Capture Integration offers the industry's most exclusive brands including Phase One, Mamiya Leaf, Hasselblad, Cambo, ALPA, Sinar, Profoto, Broncolor, Leica, Canon, Eizo and Arca Swiss.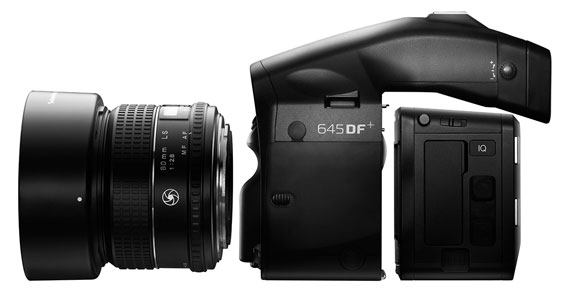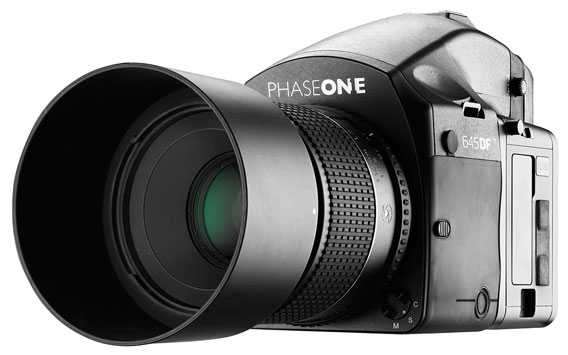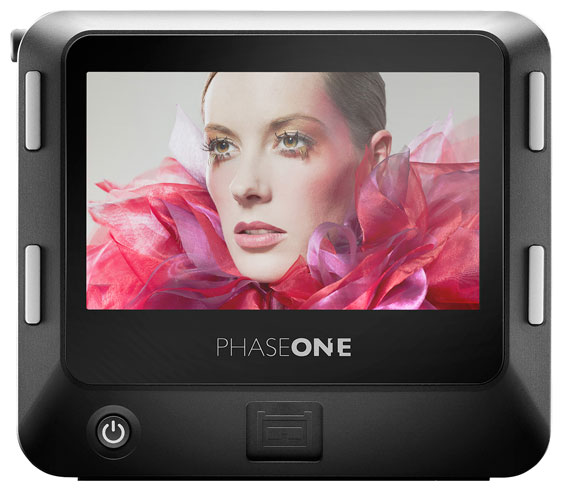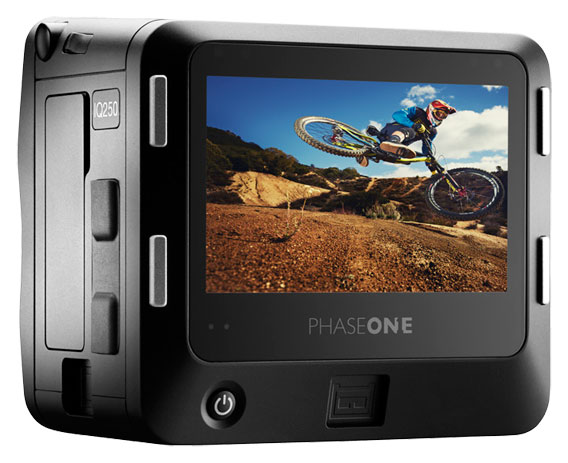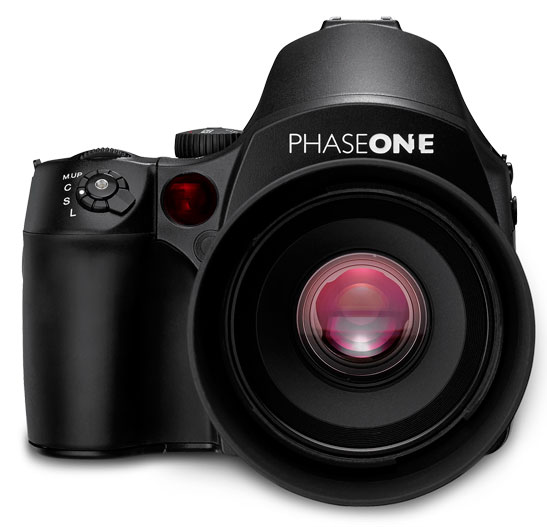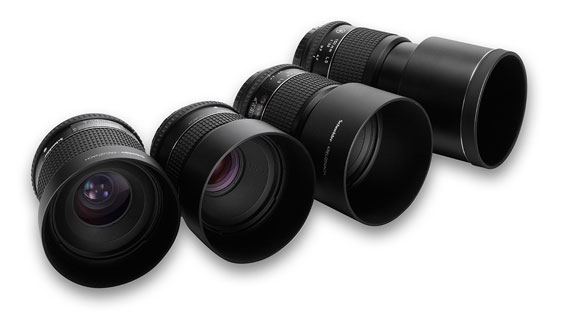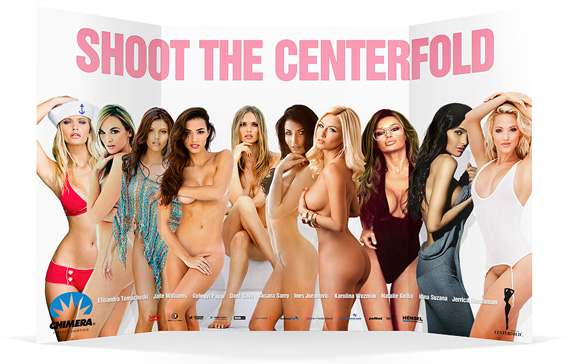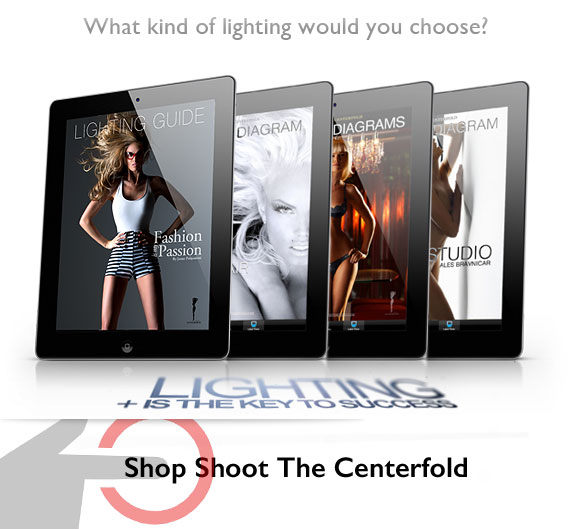 © 2015 Copyright ShootTheCenterfold.com. All rights reserved.