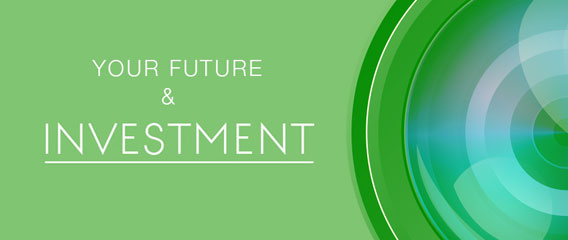 This is continuance from Pt: 1
By Paul Hamer
In our last post we talked about investing in your future by investing in knowledge and education. We did so to not only to point out it may be one of the most important decisions of your photographic career, but we also wanted to make you stop and think about where you are and where you wish to be. Why, because we too are interested in your success.
When we consider putting together our workshops, books and guides, a lot of thought not only goes into how we can further your photographic education but also how we may affect your mindset, uplift and provide opportunities for you to begin to think positively and become focused on your growth as photographers and business people.
To get your mindset focused on success, you must surround yourself with other successful people, those that will understand where you are and offer tips and solutions to issues. We are here to do that. Through our events, educational materials, Facebook page and the Shoot The Centerfold website, we hope to build on your foundation of knowledge and help you be better photographers and reach your goals of success. It is up to you to decide where you want to be and invest in that goal.
STC has made an investment as well, bringing together top veteran photographers who are skilled at lighting, posing and business marketing. We've made an investment in putting together unique books, guides and workshops within the glamour genre to provide you new ideas and methods of lighting and posing, all to spark your own creativity and move you closer to your desire of being a successful photographer.
When you made that decision to pursue photography, you invested in some great camera equipment, quality lenses, lighting gear, etc. Perhaps you've attended classes, read books, interned with another photographer or even attended one of STC's workshops. Maybe you have opened a successful studio and wish to expand your knowledge further. Whatever stage you're at in your journey to become a better photographer, we are here to help. Your photographic education is our purpose and direction.
Please consider us as friends as well as mentors wishing nothing but your success. Let's continue on this photographic journey together. With your continued support of our website, participating on our Facebook group and by purchasing our books and guides, we will strive to do our best to educate, inform and help you to reach your goals to be the best you can be. And if you ever have questions about any of our educational products or suggestions how we may better help you, feel free to contact us. We are here to serve you!
In conclusion, allow us leave you with this. An investment in knowledge is an investment in yourself and that is the best investment you will ever make!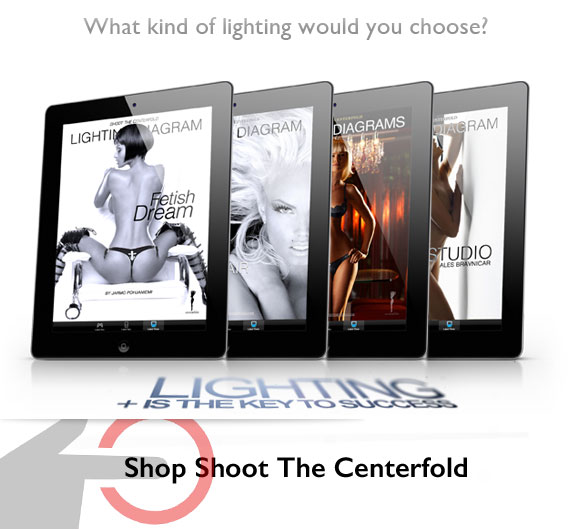 © 2014 Copyright ShootTheCenterfold.com. All rights reserved.