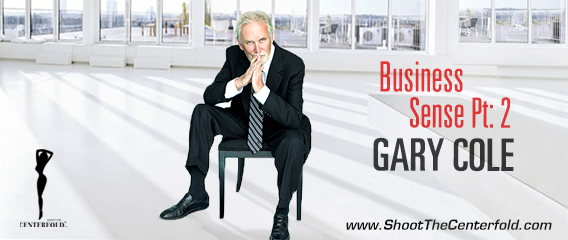 Continue to: Part One.
The first thing I advised Kevin to do was remove his less effective, less impactful images. And I provided him with a second set of eyes (mine) to help him with the job. It is so very easy for a photographer to lose his objectivity when judging his images. A second objective perspective can sometimes be invaluable in recognizing strengths and weaknesses of your work.

I next encouraged Kevin to reorganize his website. No big slide show gallery that jumps from one subject to another. Organize by theme or subject. Don't overcredit photos, splashing banners across your subjects. Use a consistent credit/info caption that does not interfere with the impact of the image.
Stop worrying about people stealing your stuff. It's more important to present your images in the most impactful way possible. Try to size images similarly. Jumping from big to small, vertical to horizontal, is distracting. Provide a means for the viewer to negotiate through the images at their own pace. Don't force them to watch your slideshow. And please do not include a sound track. Kevin and I are still in the process of working on this aspect of his site.
I asked Kevin to look back over the last five years of his business and says most of his paying work has come from Metal Kards. He lives in Thunder Bay, Ontario and not surprisingly, most of his work, over 60%, came from the mining industry. Mining is one of Ontario's major industries. The next biggest share came from adventure/outdoor/recreation—fishing, hunting, snow mobiles.
Again, I looked at his site. The first image that came up was a photo of a very pretty girl in a corset shot in a studio. Kevin loves that shot. I don't blame him. It's a nice shot of a very pretty girl. However, as I pointed out to him, it has little to do with his business. In fact, it may signal to prospective clients that he is a girl photographer, first and foremost. And there are some women art directors and photo buyers out there who might be just so slightly offended by this image even though it is in perfectly good taste.
If you're number one client category is mining, the first section of your site should be Mining…with some of your best work evident. Then allow viewers to move on to other categories: adventure/outdoors; studio and still life; people; whatever it is that you shoot.
Perhaps girls, fashion, glamour can be part of the package. Perhaps not. For Kevin, that section should be the last and the smallest. That could change over time but for now concentrate on where the potential work is. If necessary, create a separate website for your fashion and glamour work.
In the third and final installment, I'll tell you what Kevin has done to enhance his website further and the results we're already beginning to see.
~ Gary Cole
© 2015 Copyright ShootTheCenterfold.com. All rights reserved.