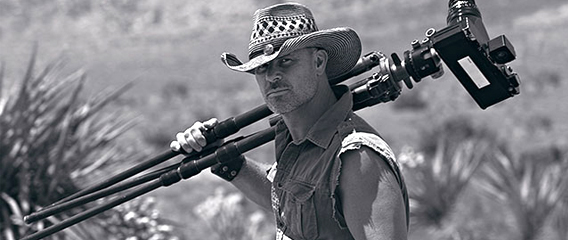 Photographer Peter Lik is world-famous due to his vibrant landscapes. His work can be seen all over the world in the fifteen galleries that bear his name. The galleries offer a holistic experience to the patron, not simply his prints thrown on bare walls. The décor, the lighting, and the well-trained sales staff elevate the casual viewer's perception that compliments the grandeur of Lik's large prints.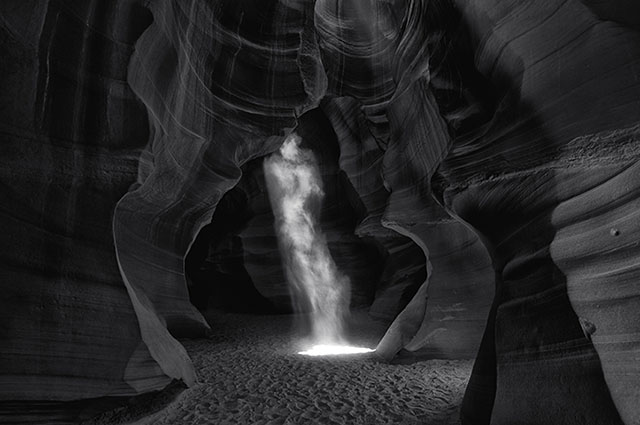 The most expensive photo ever sold. "Phantom," by Peter Lik
The funny thing is, however, is how this landscape photographer has created so much controversy in the photography and art community. We're used to seeing photojournalists (especially in wars) and fashion photographers creating quite a stir with the images they capture. Photos from Nick Ut and Eddie Adams showed the American public the true horrors of war and were partially responsible for ending the Vietnam War. Fashion photographer Terry Richardson has arguably built his career (and reputation) on controversial images.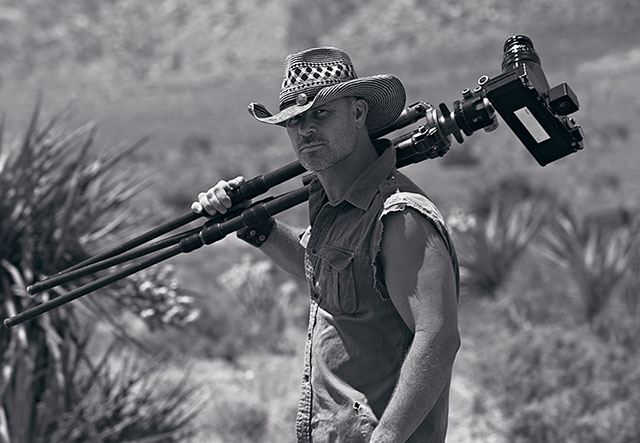 Peter Lik
But where's the possible controversy in landscape images? But, like many a perfect shot, Lik has found his share. He certainly has been a hot topic of discussion in most of the photography blogs and communities

since his unverified sale of a $6.5-million dollar image. That's bound to get lots of attention. He has also reportedly sold over 100,000 prints for a total of over $440 million. And where there's success, there's fire.
Peter Lik has received more than his share of negative commentary. Some critics say he is not even a good photographer, but a great businessman. The value of art is in the eye of the beholder and I suppose everyone is entitled to their own opinion. However, the numbers don't lie. The truth is: most photographers wouldn't know how to sell an image if their life depended on it. Furthermore, you don't have multiple galleries around the globe if your photography sucks. Not every image has to be our favorite, but if you have ever visited any of his galleries, you probably have concluded that some of his images appeal to you.
With the sales and self-branding he's been able to achieve, of course he speaks volumes when it comes to what he's done. Peter is not a self-centered guy and happens to be one of the nicest and hardest working photographers on the planet says: Jarmo Pohjaniemi. Why wouldn't he use his results for marketing? It's a good lesson for all of us: when you have something of real substance to say, say it. And say it loud.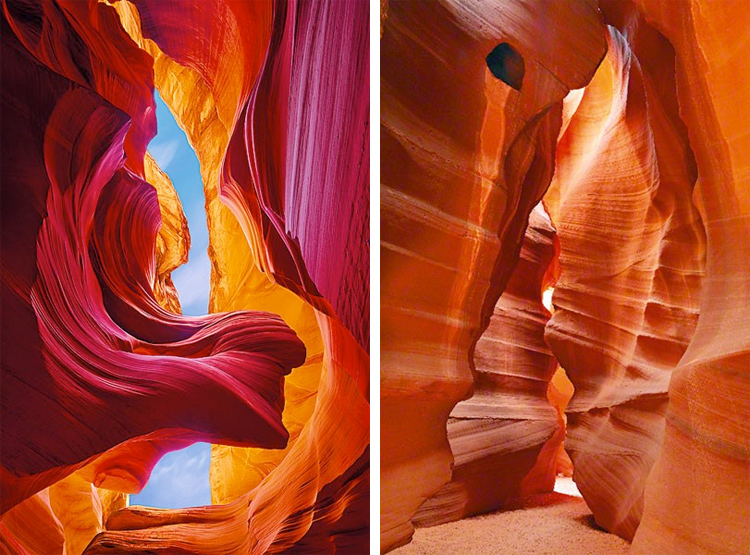 Eternal Beauty by Peter Lik
The greatest aspect of Peter Lik's story, for me, is that he is completely self-made in the photography and business worlds. I have enormous respect for anyone who works as hard as Peter does. He came from a challenging and difficult life and made himself into what he is today. We all should study and use his story for inspiration and learn something from him. He's a person who, despite the odds, focused on what he wanted and let nothing get in his way to achieve his goals.
And, despite all of his success, he hasn't stopped trying to achieve greater heights with his work. "People always ask me, 'What's your favorite shot?'" he says. "And when I think about it, I haven't taken it yet." This is another valuable lesson for us. No matter how well we do, we need to always be striving to be better.
Enjoy Peter's journey and visit one of his galleries to get a true sense of his work.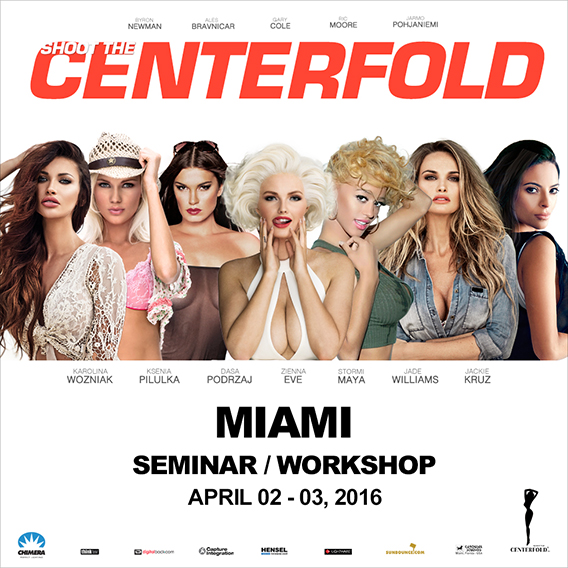 © 2016 Copyright ShootTheCenterfold.com. All rights reserved.