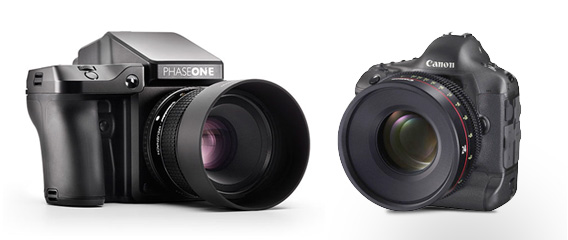 Ricoh, the parent company of Pentax, has announced a loose release date of their full-frame DSLR. The camera's name is yet to be released. According to their teaser page the camera is due to debut in spring of 2016. Since not much in the way of specific details has been released yet, the rumors are flying about the possibilities.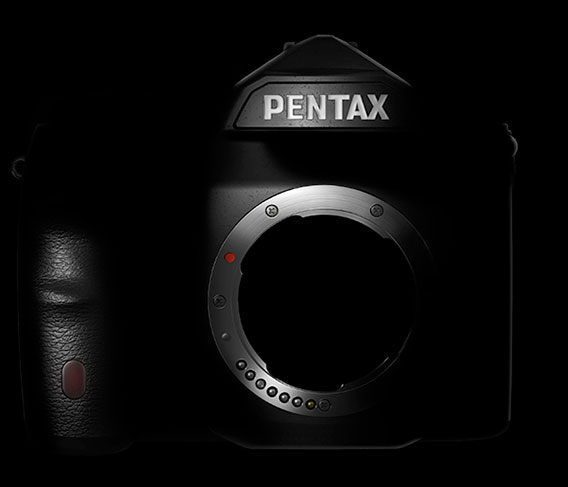 Full frame Pentax  |  2016 Spring Debut
The common feeling seems to be the new full frame DSLR will likely contain a Sony sensor but even the speculators don't know whether it will be the 36 megapixel sensor or the new 42 megapixel sensor featured in the a7r II.

The megapixel wars are certainly heating up though Nikon has been oddly silent (the rumors are they will be announcing their D5 either later this year or early 2016). With all the soon-to-be-released capabilities of the cameras announced by Canon and now Pentax, what is the fate of medium format cameras?
Manufacturers like Phase One and Hasselblad have been making high quality medium format cameras for years but the price tags have made them out of reach for most people who aren't high-earning professional photographers.
Though the much larger medium format sensors are able to capture images in the 40 to 80 megapixel range depending on the camera, does the image quality justify the much higher price tag?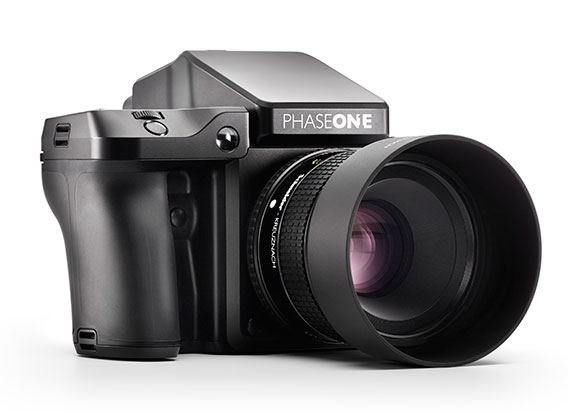 Phase One XF Camera System
Both David LaChapelle (most currently known for his latest nude pictorial of Pamela Anderson for Flaunt Magazine) and landscape photographer Peter Lik and our own Jarmo Pohjaniemi swear by them. LaChapelle offers a simple reason why he uses his medium format over a traditional DSLR, "I use Phase One because it's the best. I just can't afford not to." Peter Lik has captured images that have fetched record-breaking sales numbers with his medium formats.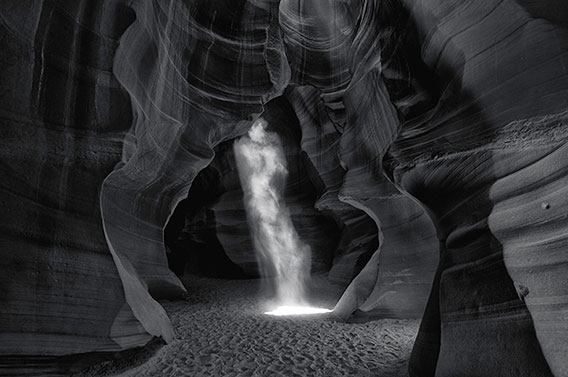 Phantom was sold for $6.5 million making it the most expensive photograph ever sold
The hype surrounding manufacturers cramming more and more megapixels into their sensors could easily lead a consumer to believe that a higher pixel count translates to a higher quality image. The reality is that this is not necessarily true. Pixel counts are only part of the quality equation. Other factors such as color accuracy, sharpness, dynamic range and noise, just to name a few, all contribute to the overall quality of the final image. Although DSLR sensors are becoming increasingly able to capture higher resolution images, I don't believe the professionals will be abandoning their medium format systems anytime soon.
© 2015 Copyright ShootTheCenterfold.com. All rights reserved.