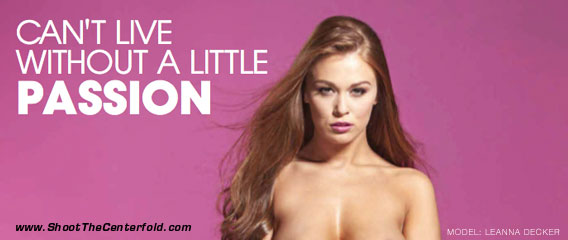 Dr. Dan is again at Peregrine Studios in Denver prepping yet for another Playboy international cover shoot and layout! He has been diligently working and putting time in the pre-production to come up with a fun and visually stimulating set of ideas and images. We spoke with Dr. Dan on a phone and he was carefully making lighting decisions with SO many cover choices to choose from, it really comes down to one thing says Dr. Dan. Lighting, composition, energy and good times which will hopefully be captured for rest of us to admire. What?!? we learned that he gets to shoot two models for the cover and pictorial? That's a double whammy and we are anxious to see the results because when you photograph two beauties together … anything can happen! So, let's dive in and ask some pre-productions question and what can we expect?
Pre-Interview:
STC: Lucky you, shooting two girls for a cover means twice the trouble or fun? Pre-production wise speaking.
Dr. Dan: Yes, it does, you think that it only doubles your efforts, but in reality it triples them! There is more to consider in the lighting, styling and the way that the girls are lit, so that both girls are in good light.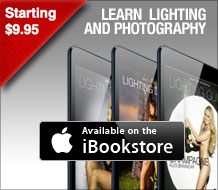 STC: Can you share any details about this upcoming shoot?
Dr. Dan: I have talked with my editor and I have been able to come up with some great stories that will make the image sets interesting to look at, but lets not over look the obvious I have two (yes it will be double trouble!) beautiful models that will really rock your world and make this a fun and provocative shoot!
As usual I have to keep the the details on the down low but I have assembled my a-team and we are ready to give our editor unforgettable images that you will not easily forget! I can say that I have a hair stylist flying in from Toronto that has won many Canadian national awards for hair he will play a key role in realizing the vision of the shoot!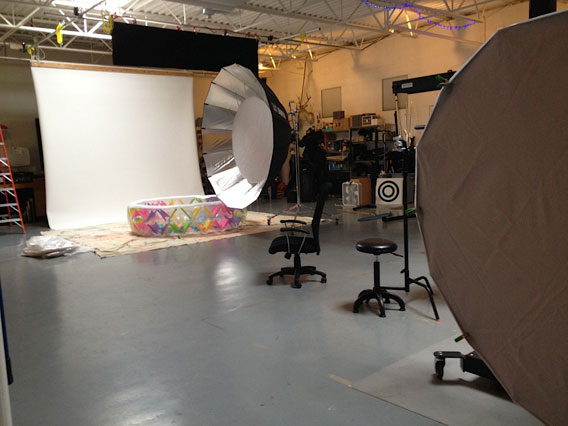 Peregrine Studios
STC: Sounds like your winning streak has been following you ever since you have been able to make the editors wanting more. You have been able to break in to publishing nicely since you started with STC. Do you have any tips that you could share with us on what to look for first, before you take a leap and try to get published?
Dr. Dan: Make sure that you have a model that the editors want. Having the right girl is everything to editors. Then make sure that your technique is right.
STC: Give us a clue on lighting that you are planning to use? How many heads, modifiers and any other cool gear that might be involved?
Dr. Dan Holy cow, thats like answering what kind of wrench your going to use to re-build a car! The first day will be moody, cinematic and dramatic with many gridded heads and controlled spots of light. The second day will be bright and pin-up style lighting and fun. My flow will be complex lighting setups to single source using only the magnum reflector. I have access to a full range of modifiers and lighting pedestals working at Peregrine Studios from California sunbounce to white foam core. Our lighting will be Hensels Elinchrome, speedlights, what ever it takes to fit the need of the set.

Peregrine Studios, click to enlarge and say hello to studio pooch Fiona (5760 × 1199)
STC: What camera or cameras will be used? You had a RED camera on your last Playboy shoot and the quality spoke well for the choice.
Dr Dan: This time around I will be using my Canon mk 2 and may use the mk 3. I will be using my usual assortment of lens; 70-200 2.8, 24-70 2.8, 85 1.2, 16-35 2.8.
STC: Peregrine Studio looks like a dream place for this shoot. Lots of space and plenty toys to play with. In case anybody does not know Peregrine Studios, which is owned by Paul Peregrine who also is the owner of Lightware products. Some of the most durable camera bags ever made.
Dr. Dan: Yes, I have worked there over the past 5 years and the space is open and Paul has accumulated fantastic light modifiers over the past 30+ years. It also has a warehouse for lightware bags, a workshop to build props and flats.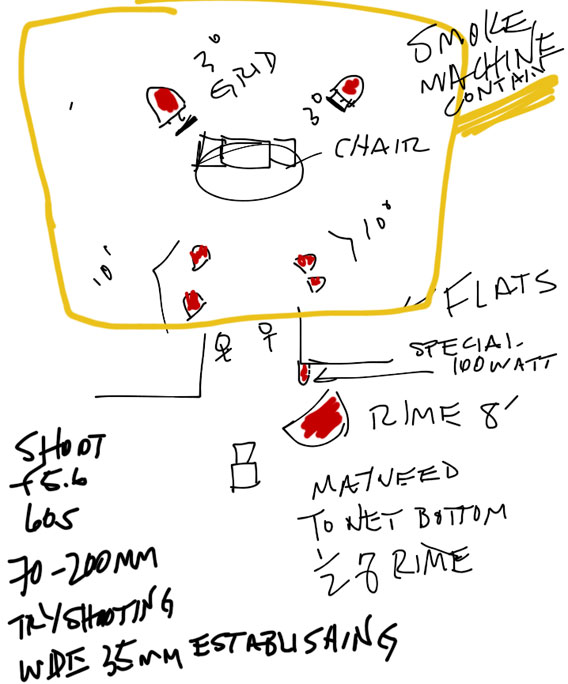 Pre-visualizing diagram for Dr. Dan's cover shoot.
STC: Since your involvement with STC. Your lighting style has taken a nice turn towards better. What else can you say has been a big factor to your success in such a short time period. I mean, this is going to be your 8th Playboy cover within 8 months. That's something to admire and applaud.
Dr. Dan: Well, I must say that there are many small and big factors that helped pave the road. One of them clearly is the lighting, and the other is understanding what to give the editor.
STC: We are very exited for Dr. Dan's success and hope that this weeks shoot runs smoothly, and that you will share some more details with us right after.
Dr. Dan: Will do!
See some of Dr. Dan's earlier cover shoots: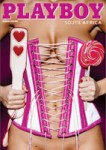 Click here for Playboy's 60th anniversary cover shoot.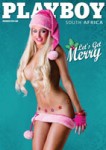 Click here for Playboy's "Best Holiday Gift Evert" shoot.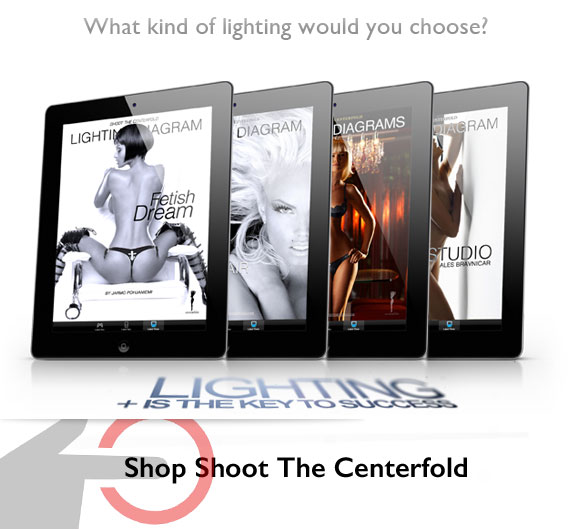 © 2014 Copyright ShootTheCenterfold.com. All rights reserved.