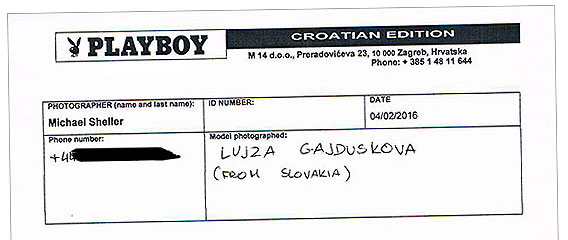 I know that not all of you aspire to be the next Jarmo, Byron Newman or Herb Ritts. STC has had its share of successes in getting photographers to the next level and even beyond. Guys like Dr. Dan,  Steve Ruegnitz and Michael Sheller have used the skills developed at STC seminar and in one-on-one sessions to get published internationally, to be able to boast that they have shot and gotten a girl published as a cover or Playmate. And there's room in the marketplace for more talent.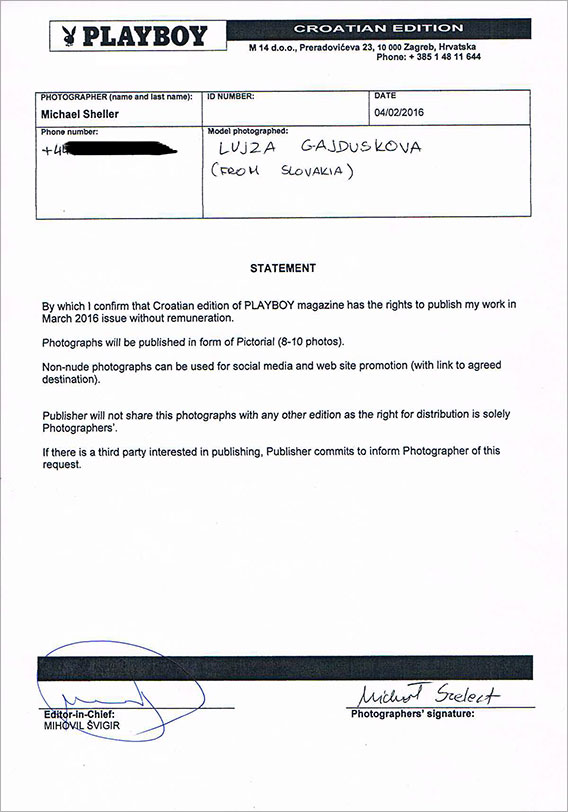 Congratulations to Michael Sheller for his latest Playboy assignment and cover for March Issue
However, let's be honest. Not everyone will attain that level of success. Not everyone even aspires to that level of success. Many of you simply love photographing pretty girls, shooting a local calendar, making some money doing boudoir photography, portraits, modeling shots. If you want to make it your vocation, then you will forge ahead. However, lots of you are content to enjoy glamour photography as an avocation, a second business, a terrific hobby. And that's fine.
"A pretty model makes everything about glamour photography easier."That said, what's the single most important thing you need in order to take good glamour photographs? Easy answer: a photogenic model. A pretty model makes everything about glamour photography easier. A less photogenic model presents greater challenges. Not all models are perfect; in fact, none of them are. However, we all know that better, more photogenic models typically yield better images.
So how do you find better models and convince them to pose for you? If money isn't an issue, then you can hire the best models. For most of us, that isn't the case. The simple answer is to be able to show good work to the world, to prospective "Don't be satisfied with "mediocre" or "just ok."models. If you have terrific images on your website, on a mailer or handout, you've taken a giant step toward convincing the next pretty girl that comes along that she should pose for you. The better your work, the better the models who will be encouraged to work with you.
The point is to find better ways to do what you do. Don't be satisfied with "mediocre" or just ok." Get rid of that weak stuff on your website and in your portfolio and replace it with images that make people realize you are truly good at what you do.
~Gary Cole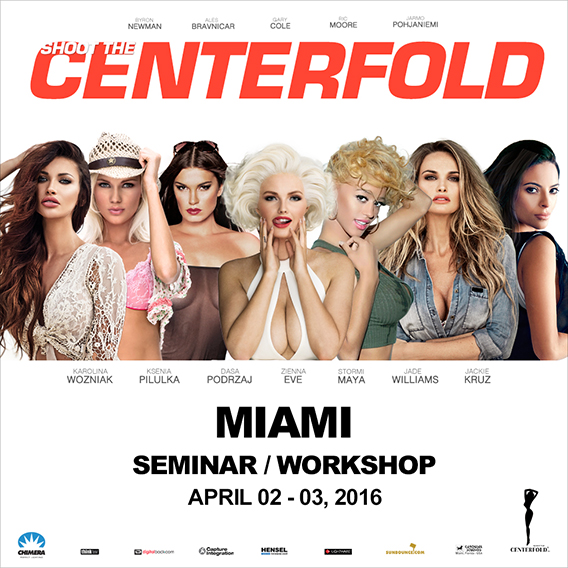 © 2016 Copyright ShootTheCenterfold.com. All rights reserved.