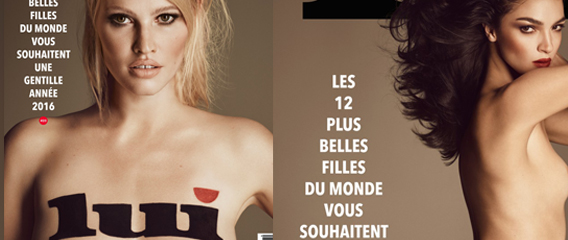 First we all heard the news that Playboy was moving to a non-nude publication. Next, the previews of the 2016 Pirelli calendar were met with less-than-enthusiastic fanfare. Bad things tend to come in threes. However, French publication Lui seems to have filled the void with their January issue boasting 12 different covers that are sure to make fans of glamour photography sigh with relief.

Photography team Luigi & Iango shot 12 different covers and 50-plus pages of content for the January 2016 issue Lui with the intent to raise awareness of breast cancer and to raise money toward research to beat the disease. The covers feature the biggest models in today's industry: Amber Valletta, Anja Rubik, Carolyn Murphy, Daria Strokous, Edita Vilkeviciute, Isabeli Fontana, Jourdan Dunn, Lara Stone, Malgosia Bela, Mariacarla Boscono, Natasha Poly and Toni Garrn. Each of the models posed nude for the covers, some for the first time ever.
Each issue also includes a 2016 calendar which should entice more people to buy the issue and ultimately raise more money toward a great cause.
The expert beauty team of Luigi Murenu and Georgi Sandev do their best work of polishing these already charming beauties with sultry beauty looks. The issue comes with a special calendar for 2016 with sale proceeds going towards the ongoing fight to cure the disease.
The January issue hits newsstands December 3rd. Here's a sneak peek at the 12 covers below. The covers not only serve to help a much needed cause in breast cancer awareness and research but they should also serve a great learning opportunity for photography enthusiasts. What makes these images so strong?
First, as we have discussed at length, model selection is the key to a strong image (if models are what you are shooting). Luigi & Iango couldn't have picked better models for this project since these are arguably twelve of the very best in the industry today.
Second, the styling is top-notch. Beauty team Luigi Murenu and Georgi Sandev took something great (the amazing natural beauty of these 12 models) and made them look even better.
Third, and closest to our hearts, is the lighting. On first glance, one may think this is a simple setup and, on the surface, it is. However, it is rarely executed properly. This lighting technique is described in detail in Jarmo Pohjaniemi's "Fashion Is My Passion" ebook.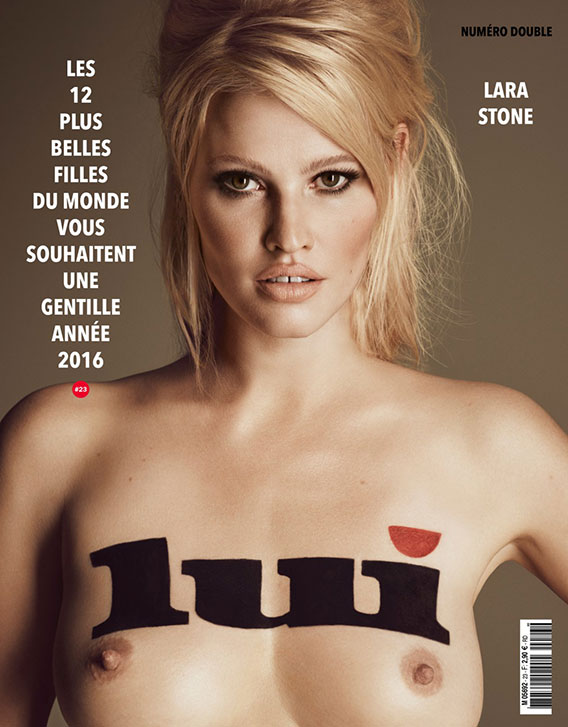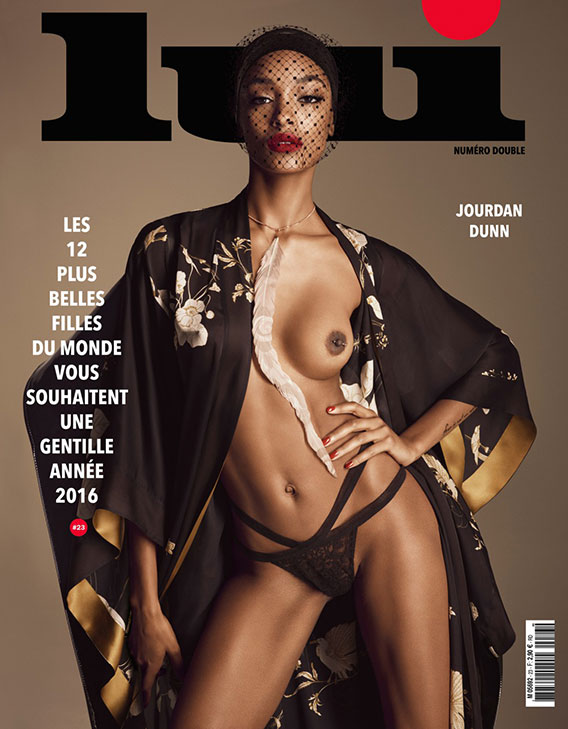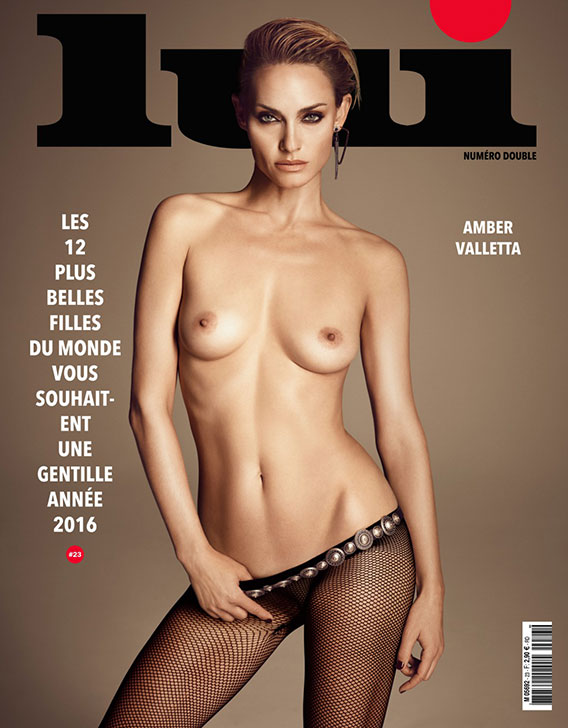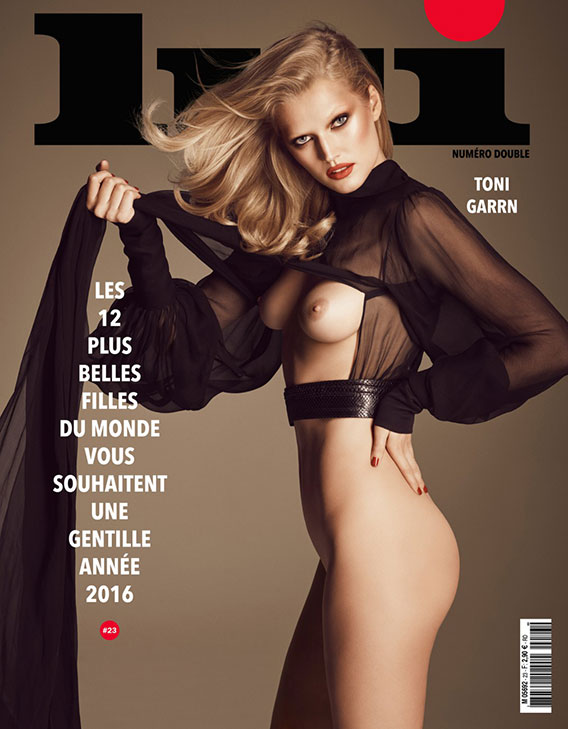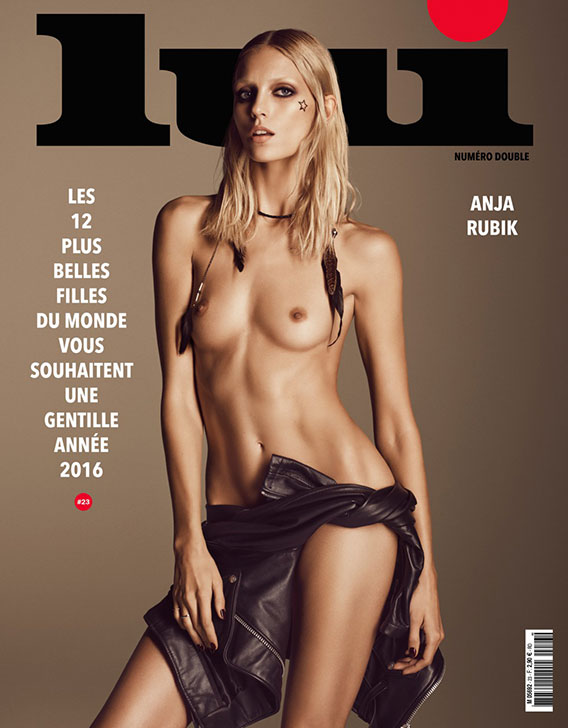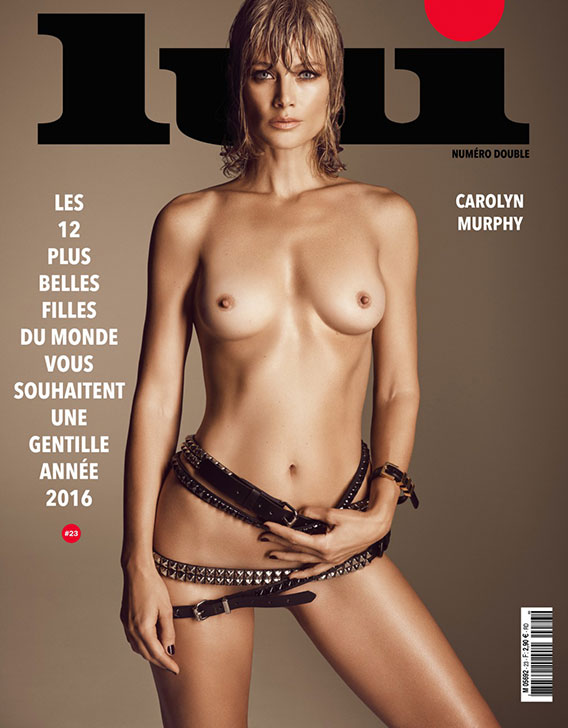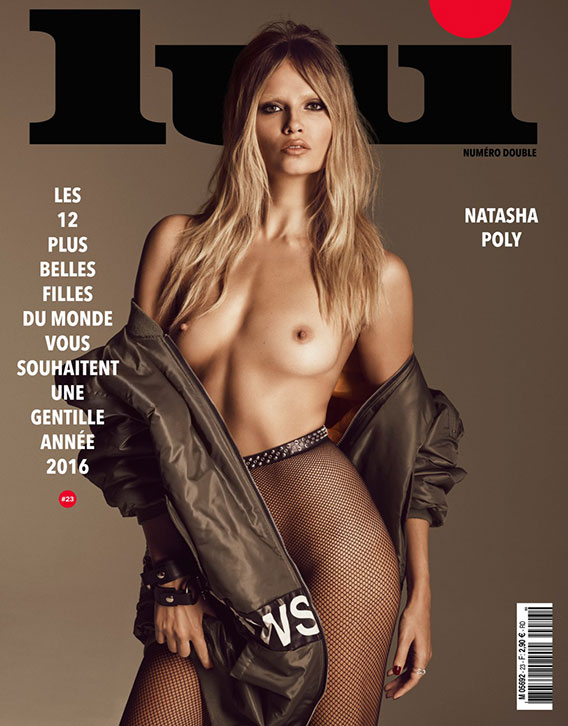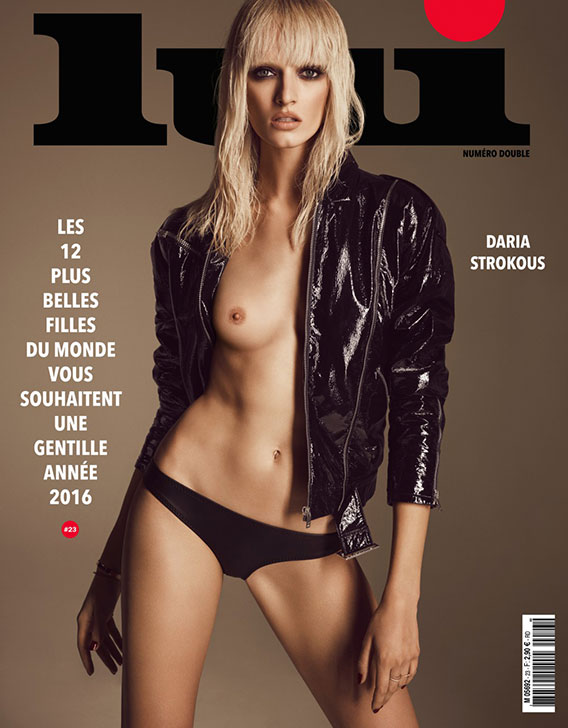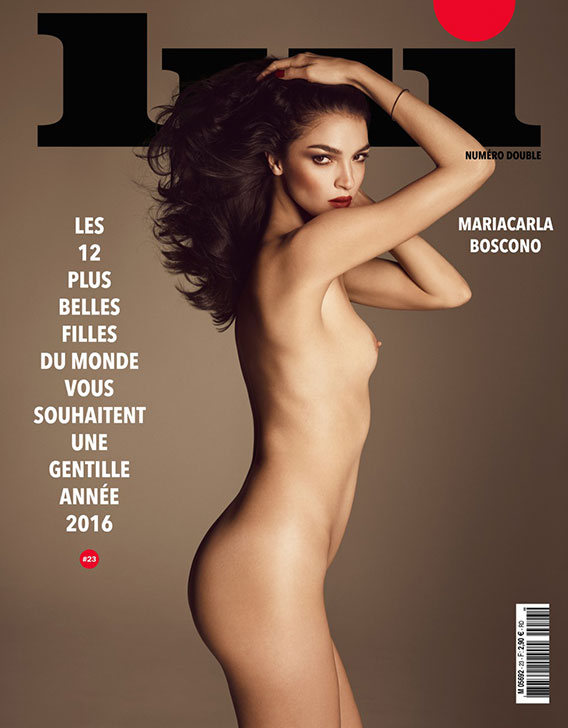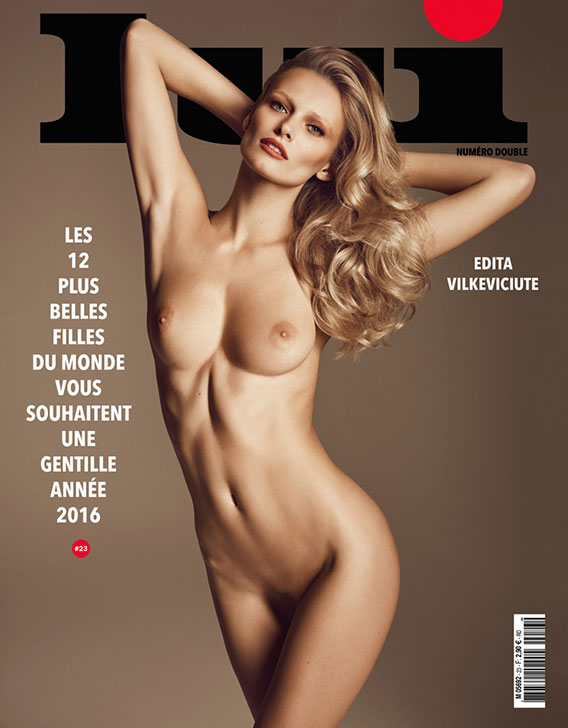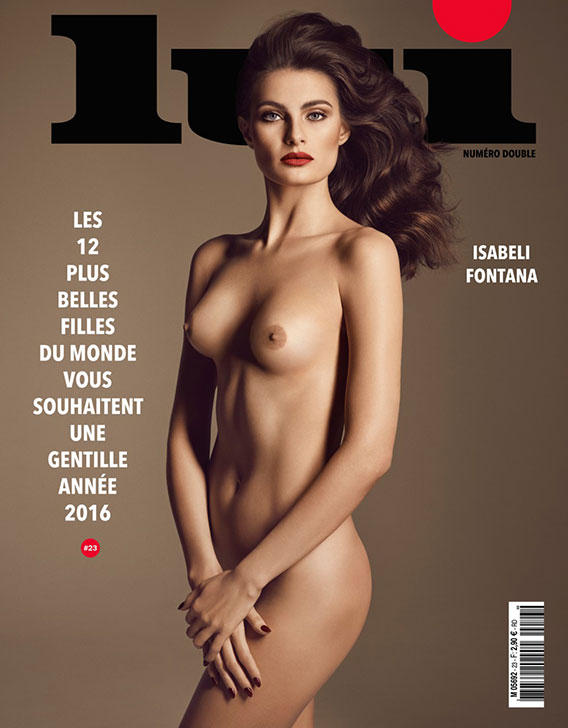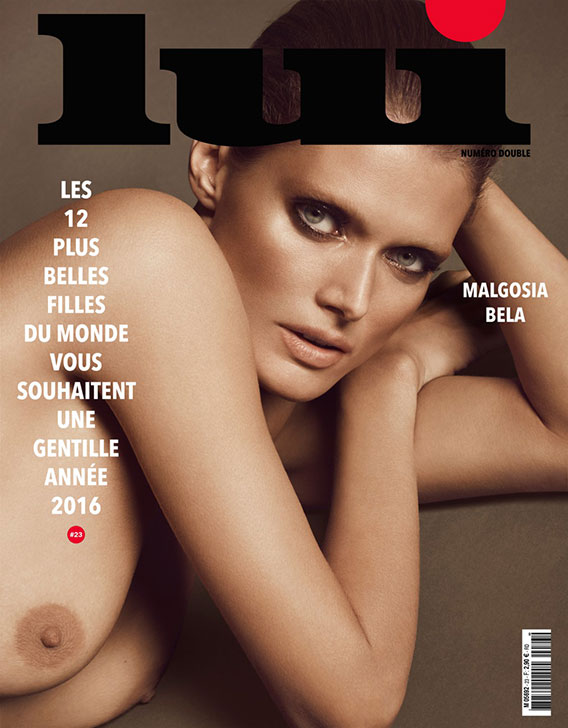 All image by Luigi & Lango
© 2015 Copyright ShootTheCenterfold.com. All rights reserved.