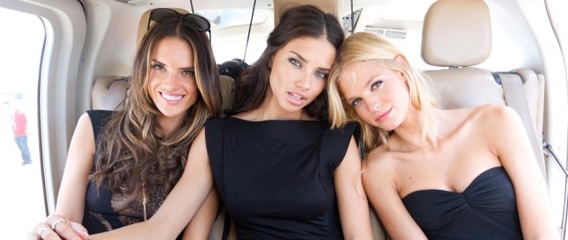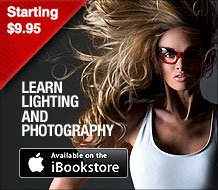 Where there are pretty girls, the money seems to always follow, recession or not. Forbes just announced the stats for the highest banking models in the world from August 2013 – August 2014. Of course, Gisele tops the list this year again and by a ridiculous landslide… Actually, if you do the math, Gisele made almost as much money last year as ALL the other super models combined!!! How's that for total domination… Surprisingly some of the hottest models you would think did not even made the list… But certainly, models like Emily Ratajkowski tops the popularity meter even when they are still paying their dues compared to their more experienced peers in the industry.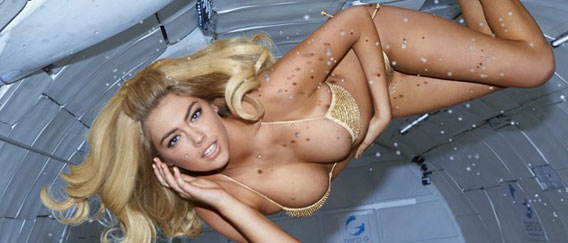 Kate Upton – $7 million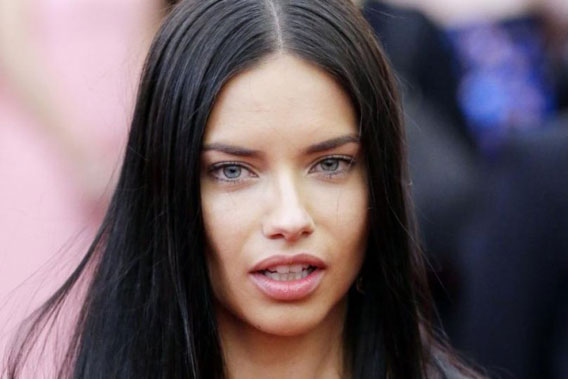 Adriana Lima – $8 Million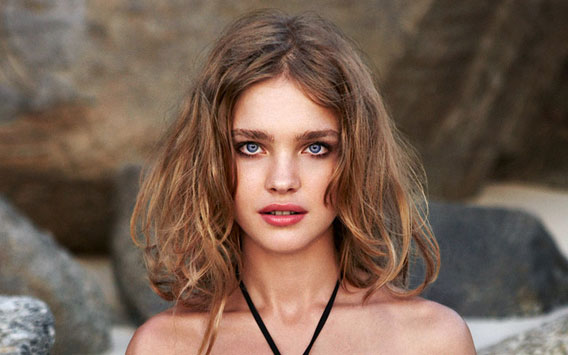 Natalia Vodianova – $4 Million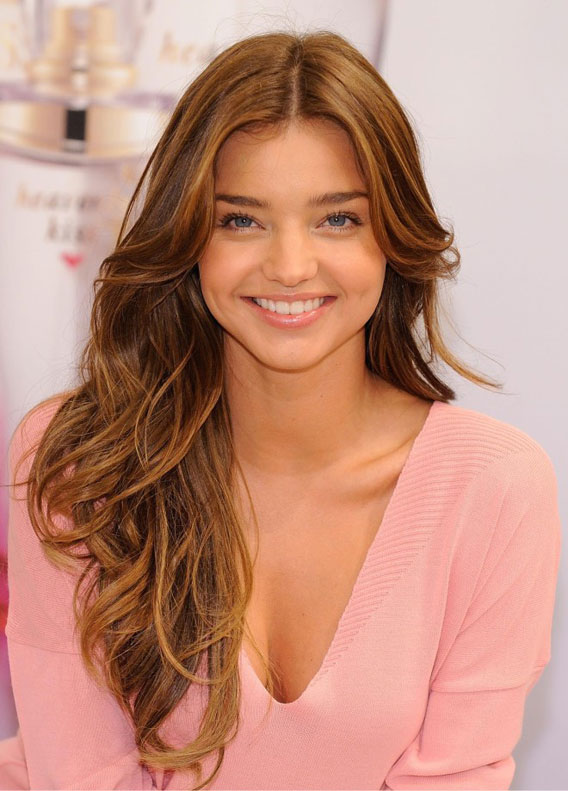 Miranda Kerr – $7 million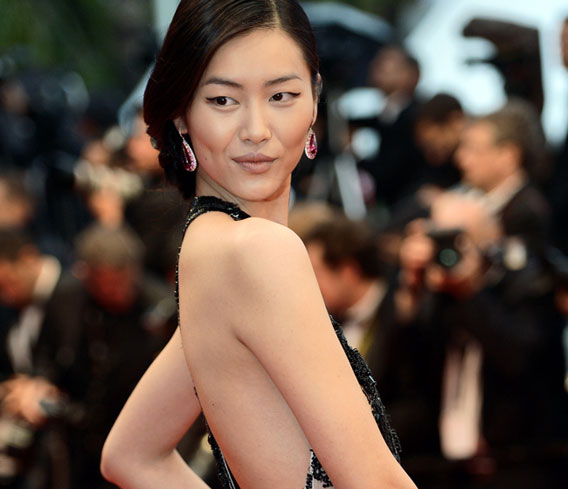 Liu Wen – $7 million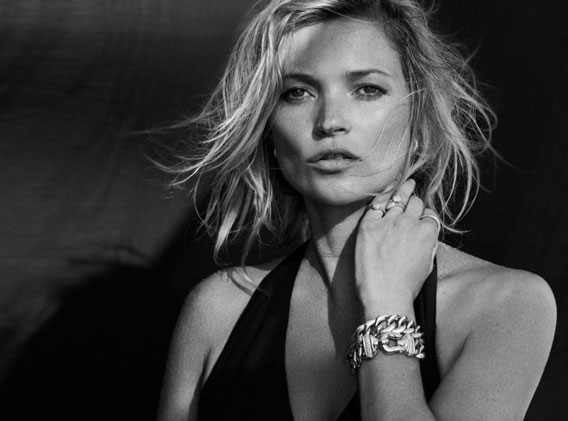 Kate Moss – $7 million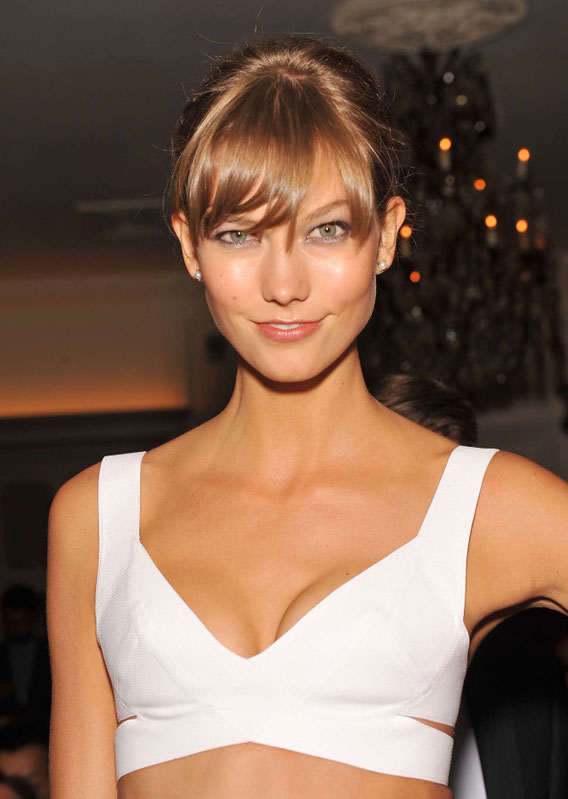 Karlie Kloss – $4 million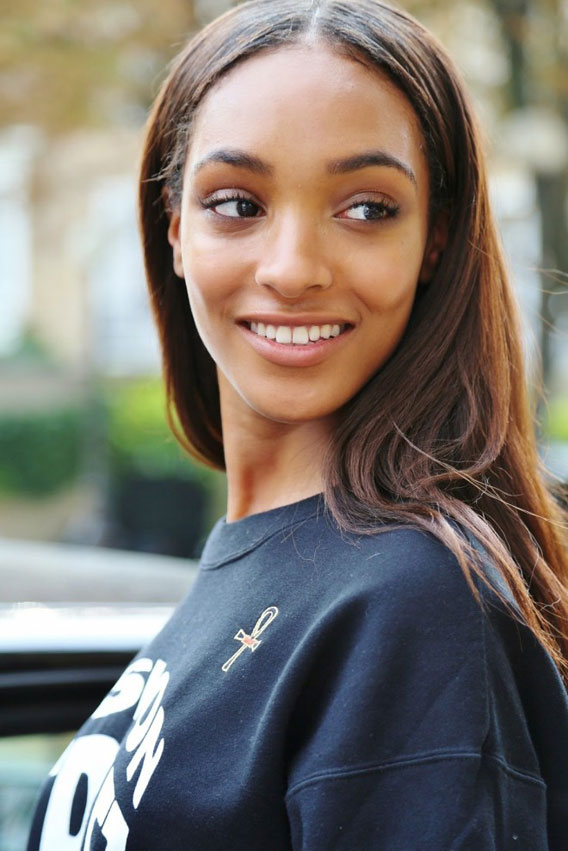 Jourdan Dunn – $4 million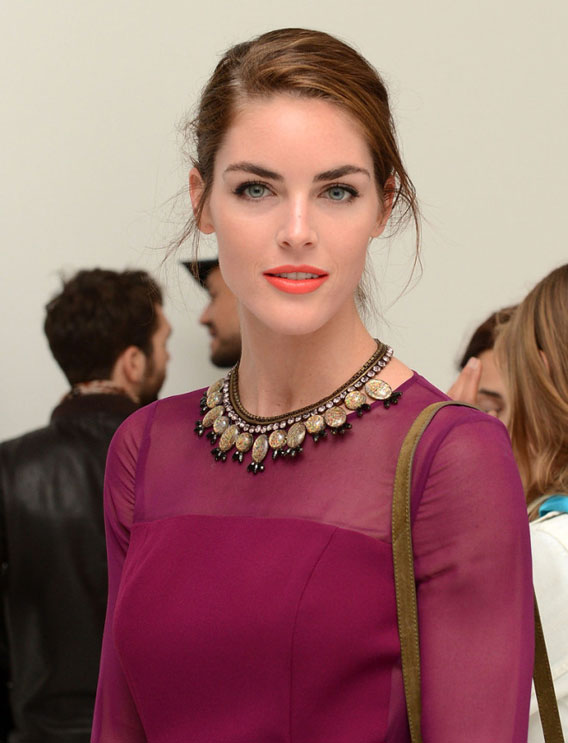 Hilary Rhoda – $5 million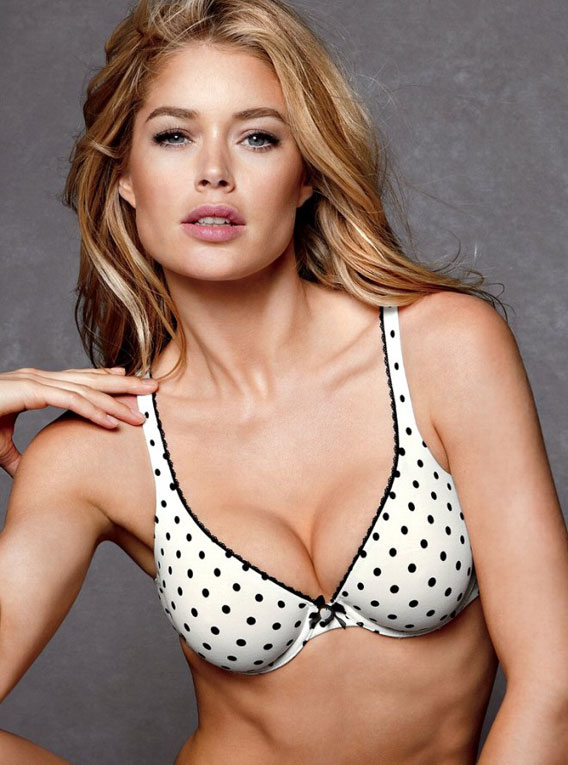 Doutzen Kroes – $8 million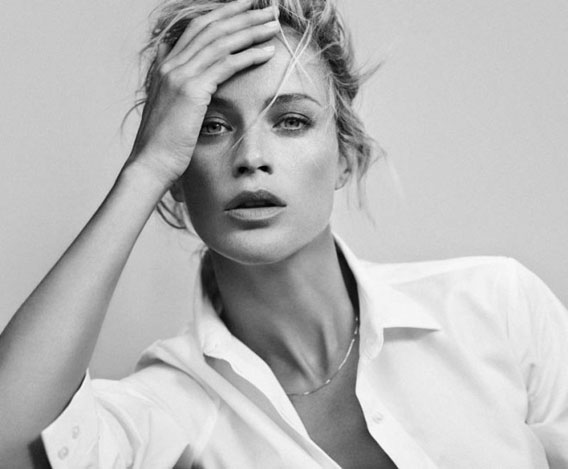 Caroline Murphy – $4 million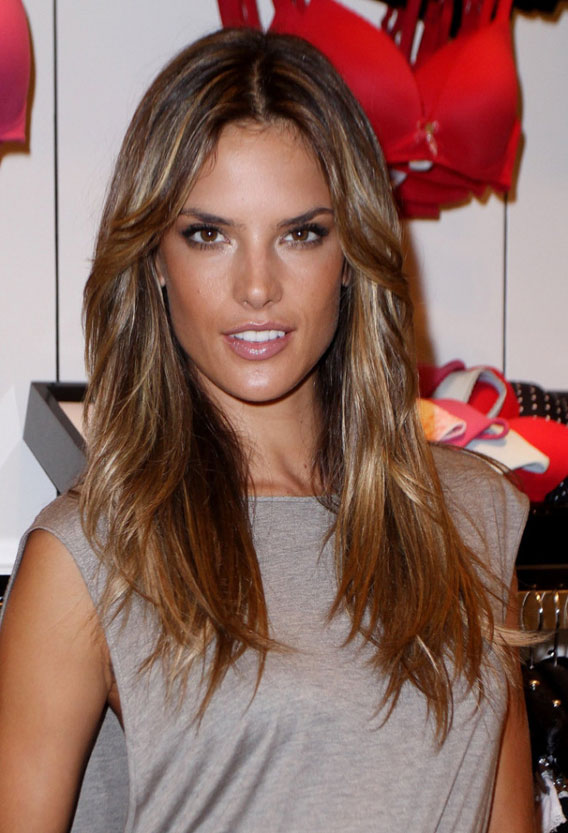 Alessandra Ambrosio – $5 million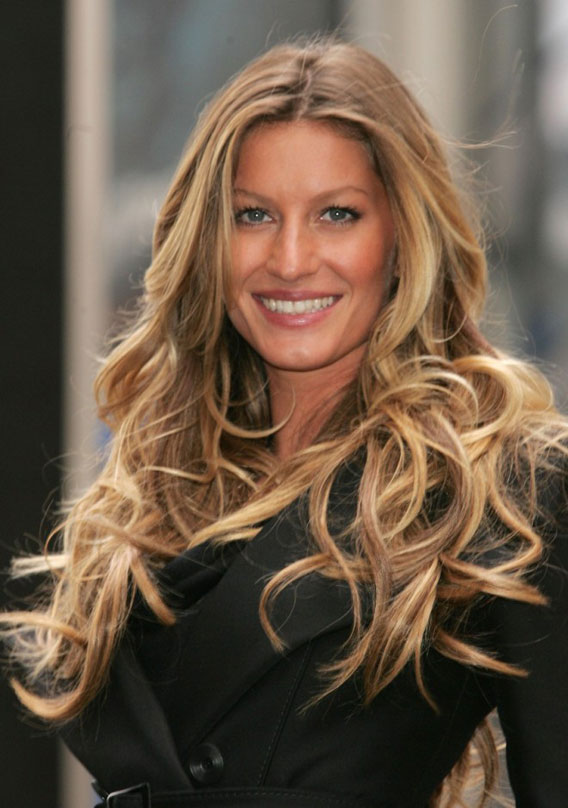 Gisele Bundchen – $47 million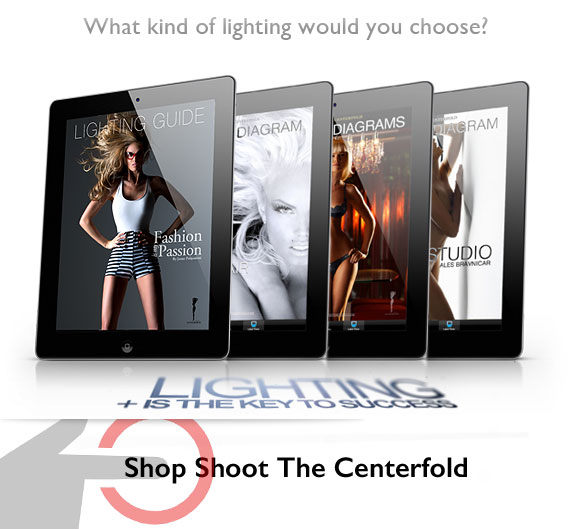 © 2014 Copyright ShootTheCenterfold.com. All rights reserved.