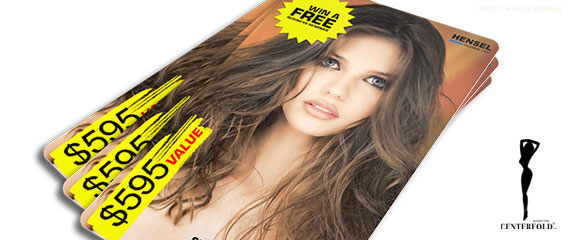 The winner of the free STC business seminar ticket is L Ramachandran from India. L Ramachandran has made the impossible possible in his country where the starting point for glamour photography is basically non-existent due to religious beliefs and cultural practices.
L Ramachandran has reached a point in his career that not many believed could be done. Just a few years ago, the odds against him were much greater than the odds of success. We believe that anyone with such willpower and who can demonstrate both strength and determination should serve as an example for all of us.
Two international Playboy Playmate layouts and multiple gallery exhibits in South Korea, Hong Kong, Thailand and in his native country of India are the perfect combination for anyone's success.
Earlier posts about  L Rama Chandran
Earlier post on Shoot The Centerfold: 01-27-2016
Win A Free STC Business Seminar Ticket
There is much more to photography than just snapping lovely images; there's the business side of photography as well. We encourage photographers to take their photography to the next level and build a solid foundation of business sense.
We have decided to give a FREE business seminar ticket to a lucky selected photographer whose goal is publishing. Enter today to win this valuable extra seminar day and see what the future holds for you.
Everyone qualifies to enter for the free ticket to the business seminar that will take place on April 4th, 2016. Just sign up for STC's newsletter (if you are already signed up for the STC Newsletter, send us an email with your information and website). We will choose the winner based on these minimal guidelines that you must meet:
You must be a photographer
Your work must show growth and a basic understanding of style and consistency
You must be interested in making your photography a business
You must be interested in getting your images published

About The Business seminar
Knowledge without action (specifically, the right actions) most often results in, well, no results. In the first two days of the seminar/workshop, we'll teach you the tools and methods that will help take your photography to the level you need in order to survive in today's ruthlessly competitive market. The added business day on April 4th on top of the two day seminar/workshop is an optional (but strongly recommended) business course for those who want to take their photography business to new heights.
Click Below to Register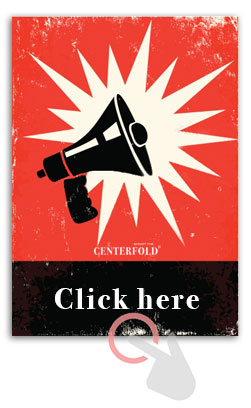 The winner of the contest will be announced on March 1st, 2016 right here at ShootTheCenterfold.com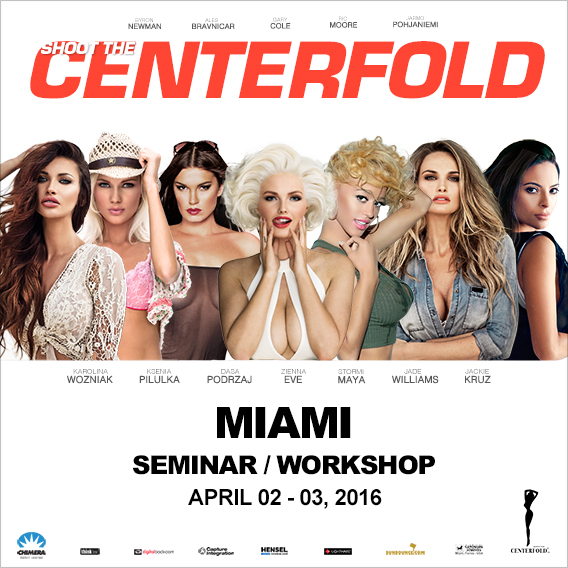 © 2016 Copyright ShootTheCenterfold.com. All rights reserved.