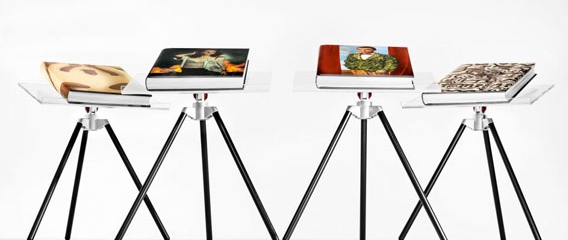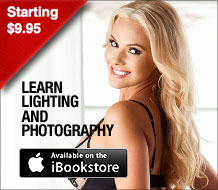 Not many photographers can say that their career have successfully thrived for over 40 year. Annie Leibovitz has done exactly just that. She was a chief photographer for Rolling Stone, the first contributing photographer for Vanity Fair after its revival, and is responsible for some of the most admired campaigns. Her style of photography is instantly recognizable and has influenced most of us. Annie Leibovitz compiles her life's work into a 476-Page, Limited Edition book which is a visual delight through Leibovitz's career.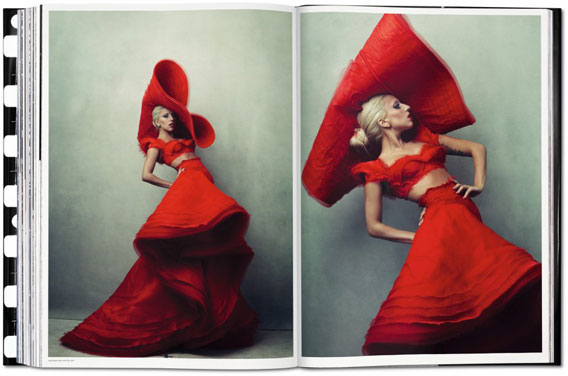 Lady Gaga
The book includes a photographic journey through celebrities, politicians, fashion portraiture, as well as some of her more rare photographs. All are available in a $2,500 Collector's Edition, limited to 10,000 copies, with the following images: Whoopi Goldberg (Berkeley, California, 1984), Keith Haring (New York City, 1986), David Byrne (Los Angeles, 1986), and Patti Smith (New Orleans, 1978).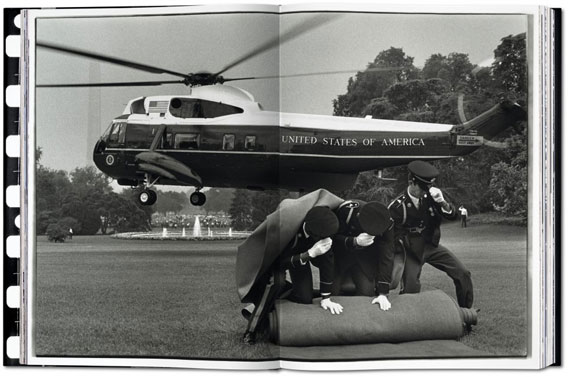 Richard Nixon's helicopter
The $5,000 Art Edition (available at a later time) allows you the full set of four dust jackets and is limited to 1,000 copies. It also comes with an archival pigment print featuring Keith Haring that is signed by Leibovitz.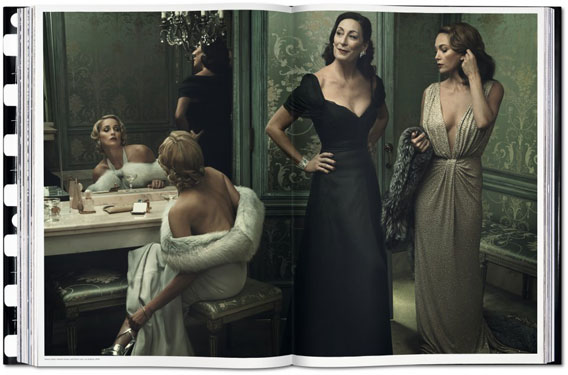 Sharon Stone, Anjelica Huston, and Diane Lane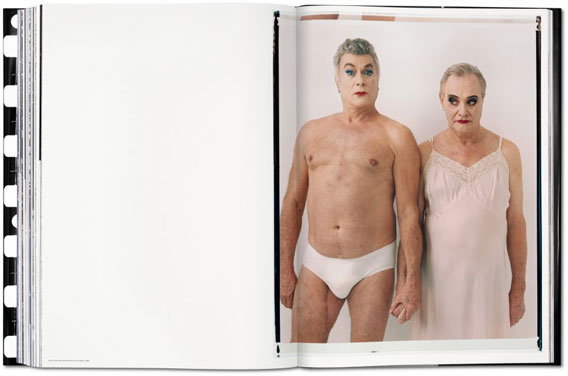 Tony Curtis and Jack Lemmon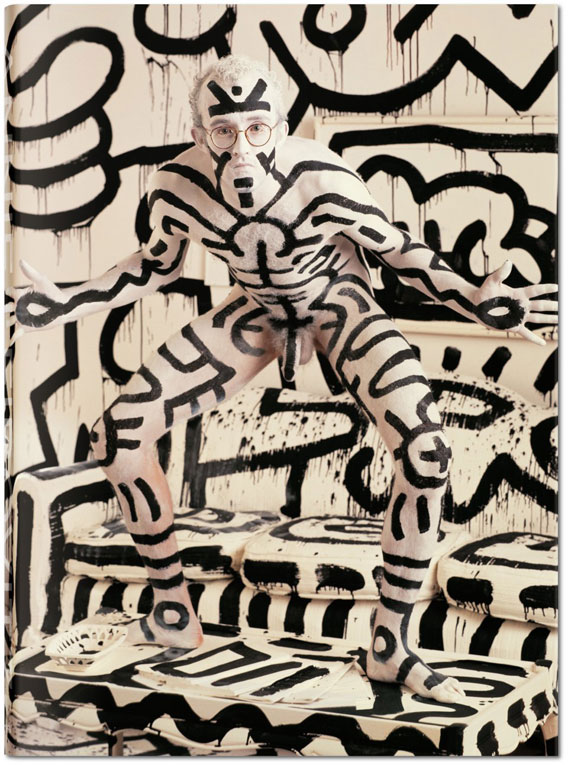 Keith Haring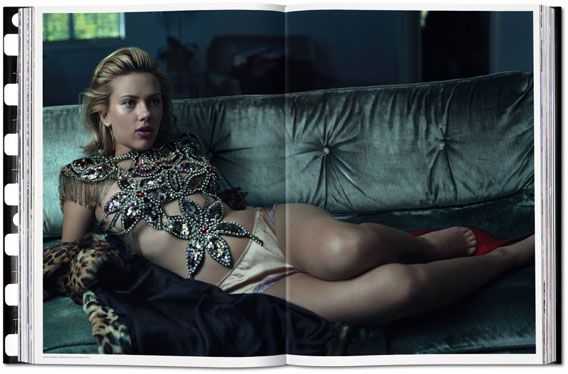 Scarlett Johansson
With both books you'll also get a tripod-stand that was design by Marc News. Visit the Taschen site for availability.
[JustLuxe]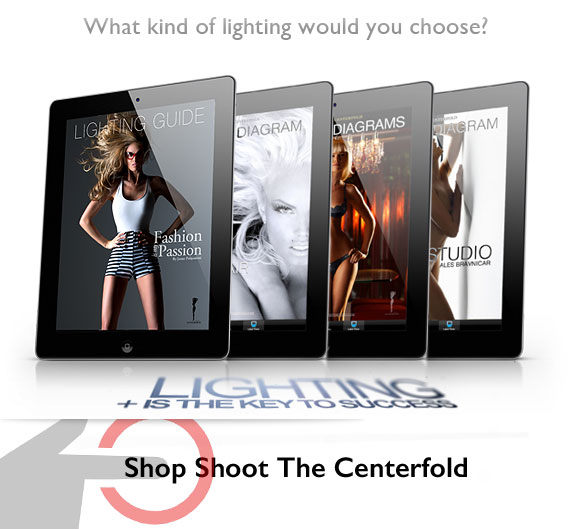 © 2014 Copyright ShootTheCenterfold.com. All rights reserved.