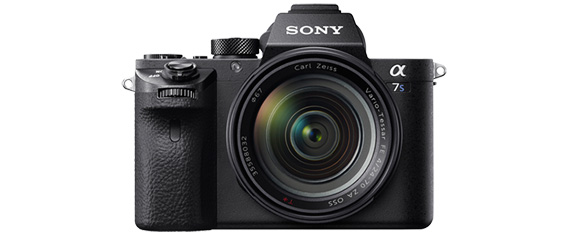 What a week it's been for camera gear announcements! First Canon shocked us all with their development of a 250 megapixel sensor and an upcoming 120 megapixel DSLR, then Zeiss announced the roll-out of their new Milvus lens family, and today, Sony introduced their latest camera, the a7S II.
Shooting in low-light situations can present a challenge to photographers and the ISO wars battled by camera manufacturers are about as fierce as the megapixel wars. Sony's a7S II features a top ISO of 409600.
The video demonstrates how the camera performs under extremely low light and how it maintains very high quality as the ISO is raised all the way from 100 to 409600. You'll notice that the footage does get pretty noisy around 409600 which is completely understandable but I was impressed by the quality at 102400 which I had predicted would be unusable. The high quality is due to Sony's new BIONZ X image processing engine.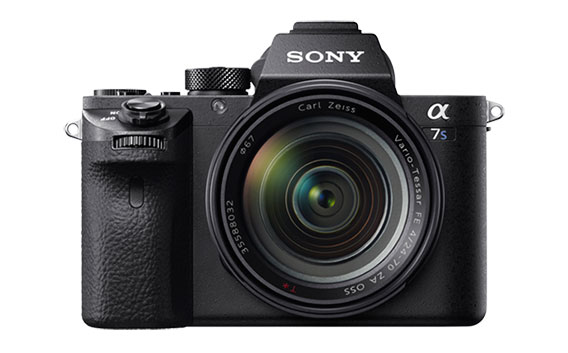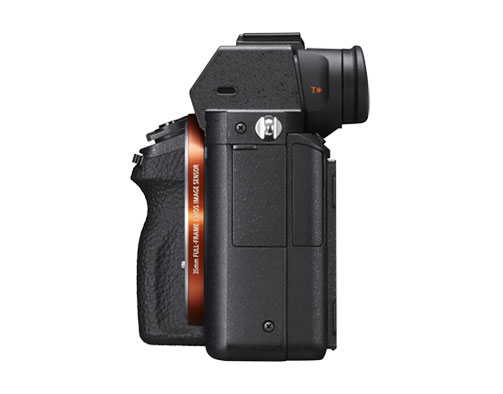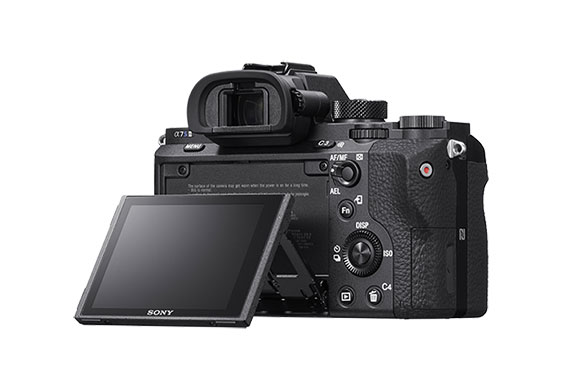 One of the issues of shooting in low-light situations is the inability to properly autofocus. Sony addressed this issue with the a7S II by adding a speedy and accurate 169-point autofocus system. It works in low-visibility conditions as low as EV -4. Another cool feature is the enhanced Eye AF. When shooting in AF-C mode, Eye AF automatically detects one of your subject's eyes and keeps the shot focused there even when the subject is moving.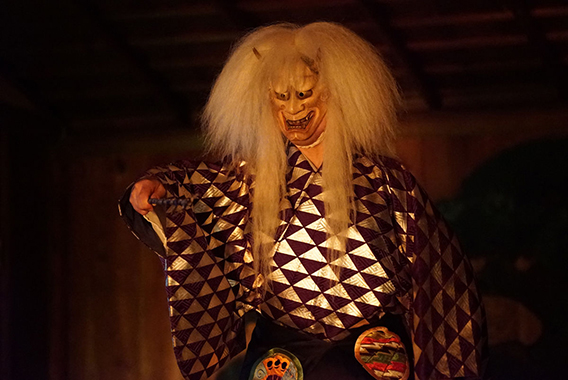 FE 70-200mm F4 G OSS, M mode, 1/15 sec., F4, ISO 25600, Manual white balance.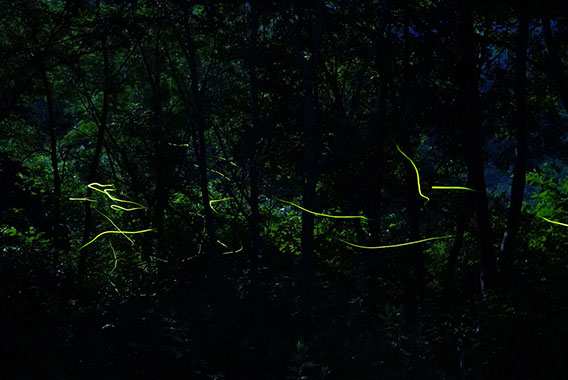 Sonnar T* FE 55mm F1.8 ZA, M mode, 15 sec., F5.6, ISO 10000, Manuall white balance.
The a7S II is outfitted with an Exmore CMOS sensor that is a 35mm full-frame sensor that captures images at 12.2 megapixels. And, if it wasn't already obvious from the video, the a7S II internally shoots 4K video. HDMI output recording is available as well. The video is set up to support a professional workflow. New functions include 120fps Full HD recording, 4x/5x slow motion recording and Gamma Display Assist that joins an enhanced Zebra function.
Sony's new a7S II will be available to order on September 17 and lists for $2,998.
© 2015 Copyright ShootTheCenterfold.com. All rights reserved.