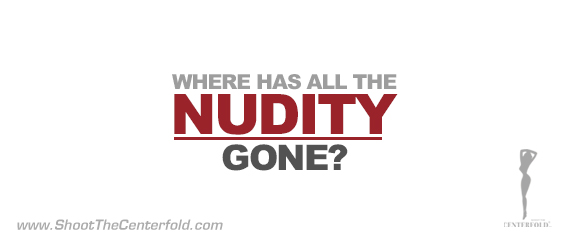 It is the year of the political correctness double whammy. Playboy announces it is removing nudity from its pages because "there's just too much porn out there." And now Pirelli publishes its 2016 calendar featuring portraits of "women of achievement" instead of women of beauty. Nothing like jumping on the current cultural bandwagon. When did images of the human body, in sculpture, art and photography, go out of fashion, become somehow out of tune with the times.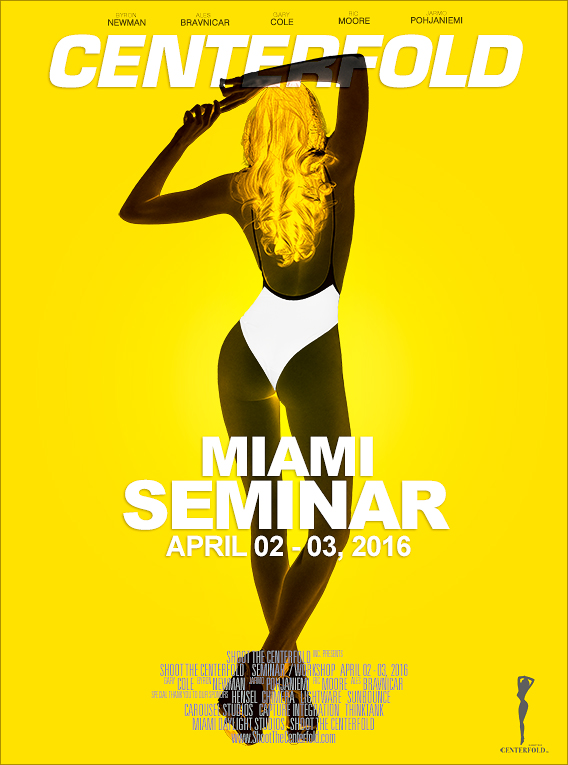 One of my favorite Hefner quotes was one he uttered on a late night talk show upon being attacked by a vocal feminist for turning women into sex objects. He said:
What's wrong with being a sex object? Everyone wants to be a sex object sometimes. They just don't want to be sex objects all the time."
And that was true of Playboy's Playmates, some of whom went on to be lawyers, entrepreneurs, writers, artists, mothers and grandmothers, real estate tycoons, movie stars, etc. Did many of them not "achieve" what society is now branding significance? Of course. That lot falls to many of us, men and women. Being a Playmate was a point in their life, a decision they made because they didn't see any inherent evil in posing for the camera without their clothes on. And they didn't see anything wrong with being appreciated for their physical beauty, to be appreciated by both men and women.
Pirelli hasn't committed to continuing with its non-nude, non-beauty approach to its calendar but, admittedly, in our current environment, it will be difficult for them to go back. However, the calendar gives the excuse to every feminist thinker/writer to proclaim it represents "a flexion point in the public objectification of female sexuality." I think I'm going to gag.
The calendar's photographer, Annie Leibovitz is, without question, brilliant. However, she now seems to be best known for her ability to get celebrities to pose for her rather than anything new she is accomplishing behind the camera. Personally, I find the new calendar predictable and, worst of all, dull. And Amy Schumer needs to do a few situps. I suppose I should be thankful that Hillary wasn't asked to pose.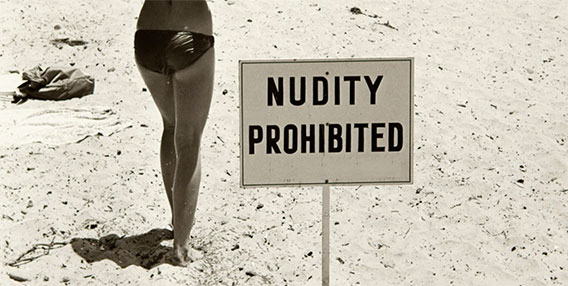 Where does that leave us, the STC photographers and students? Are we the last bastion of glamour photography that includes (shhh, don't say it loudly) nudity? If we are, then let's man the walls and defend the fort. Let's continue to shoot the female (and male) form in all its beauty—with taste, with style and with a full appreciation of the human body. When men and women stop admiring each other for their physical attractiveness, the extinction of the human race will be just around the corner.
~ Gary Cole
© 2015 Copyright ShootTheCenterfold.com. All rights reserved.